Last Thursday, Nov. 15, quarters celebrating Block Island National Wildlife Refuge in Rhode Island were officially introduced to the public.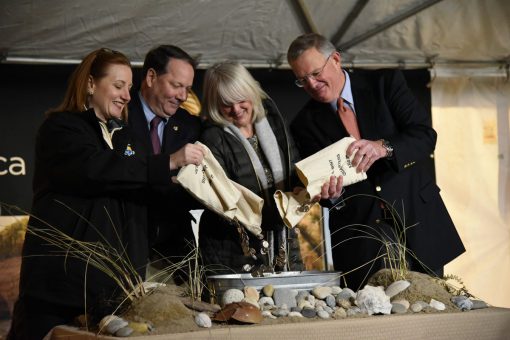 A crowd of around 325 people, including about 100 schoolchildren, attended the outside tent event which was hosted by officials from the U.S. Mint and U.S. Fish and Wildlife Service. Kids aged 18 and under received a free Block Island quarter to commemorate the ceremony.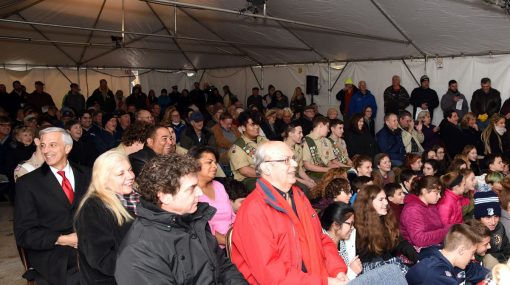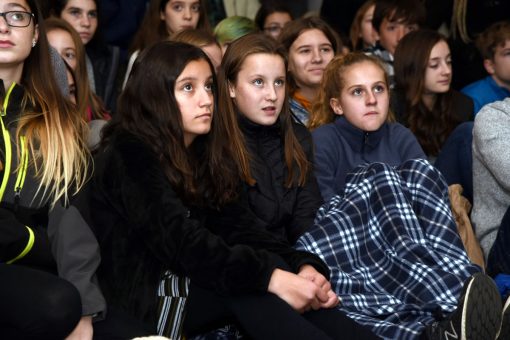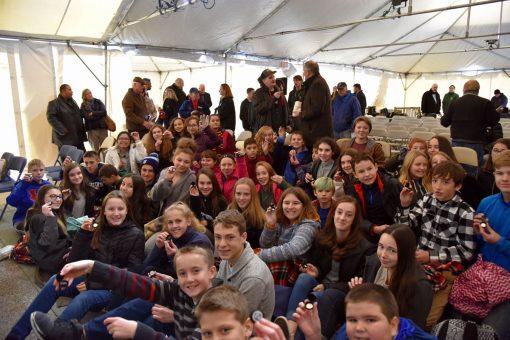 Depicted on the quarter's reverse (tails side) is a scene emblematic of the wildlife refuge — a black-crowned night-heron flying over a view from the beach at Cow Cove looking towards Sandy Point. The North Lighthouse is seen in the background.
"Coins are symbols of our past, our present, and our future," said Mint Director David Ryder. "This new coin will stand as a tribute to the National Wildlife Refuge — a safe haven for migratory creatures and a testament to what dedicated humans can do to protect our world."
Mr. Ryder shared the stage with James Kurth, deputy director of the U.S. Fish and Wildlife Service; Janet Coit, director of the Department of Environmental Management, who spoke on behalf of Governor Gina Raimondo; and Charlie Vandemoer, manager for the Rhode Island National Wildlife Refuge, which oversees the Block Island National Wildlife Refuge.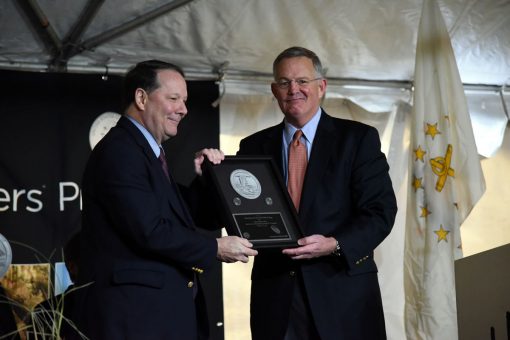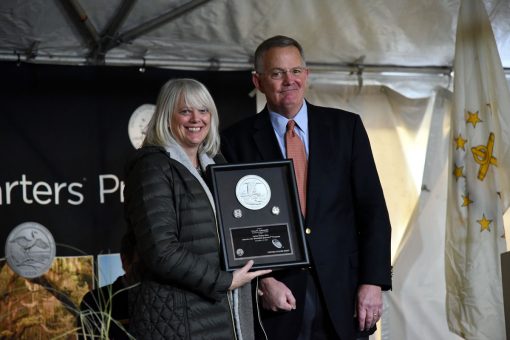 The Chariho High School Student Choir, students from Chariho Middle School, and members of Boy Scout Troop #15 also participated in the event.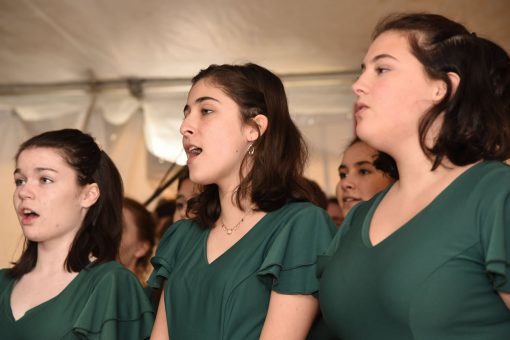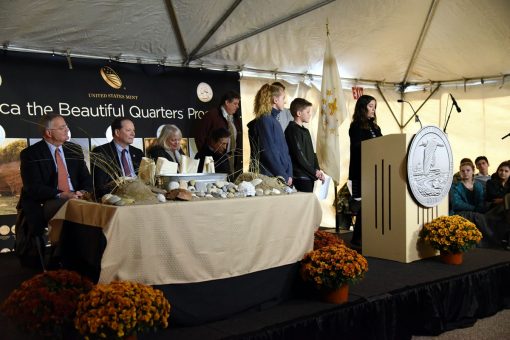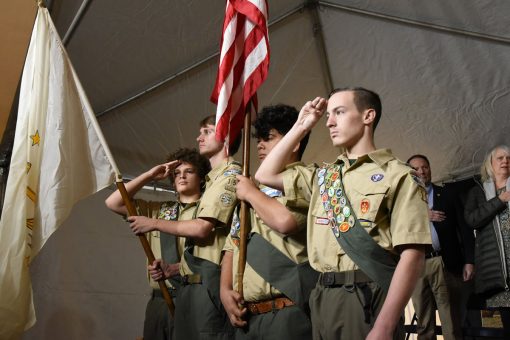 In addition, Artistic Infusion Program artist Chris Costello attended the ceremony. Costello created the image found on the quarter's reverse.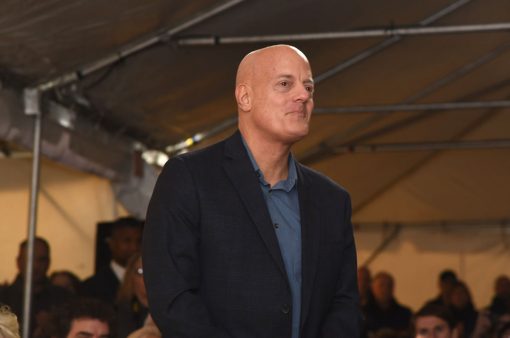 Many of those who attended the launch ceremony took part in the traditional coin exchange with quarters provided by Washington Trust. About $12,000 in P-mint mark Block Island quarters were swapped for cash.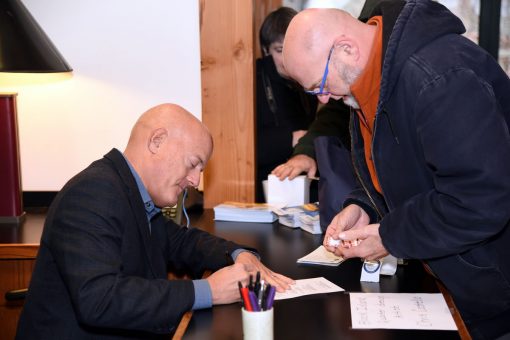 Another highlight for 35 collectors and local enthusiasts was a coin forum held on the evening before the launch ceremony where attendees listened to and asked questions of U.S. Mint officials.
Block Island quarters started entering circulation on Tuesday, Nov. 13. (See photos of the quarter.) The U.S. Mint on the same day released them in rolls and bags for collectors. Available products include quarters produced at the Philadelphia, Denver and San Francisco Mints at prices ranging from $18.95 to $46.95.
The U.S. Mint's America the Beautiful Quarters® Program launched in 2010 and will honor 56 national parks and other sites through 2021. The Block Island National Wildlife Refuge quarter is the 45th released and the final of the five unique 25-cent designs for 2018.