On Tuesday, April 4, quarters honoring the Frederick Douglass National Historic Site were formerly introduced to the public.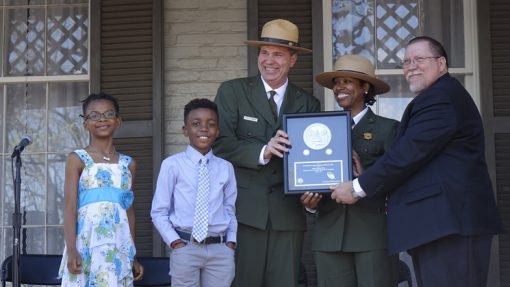 Officials from the United States Mint and National Park Service hosted the quarter's release ceremony at the historic site in Washington, D.C.
"Despite the passing showers prior to the event, the skies cleared and the sun came out to greet over 300 people, including 75 schoolchildren in attendance at the Frederick Douglass Quarter Launch," U.S. Mint spokesman Michael White said Wednesday in an email to numismatic media.
Schoolchildren received a new Frederick Douglass quarter for free after the event.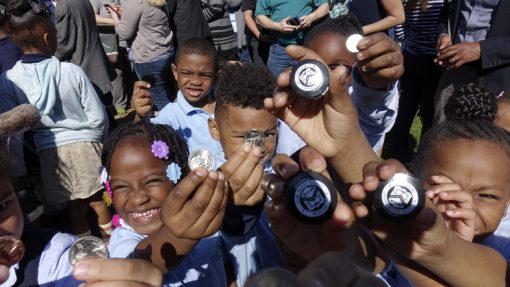 The coin's reverse depicts Douglass seated at a writing desk, with his home in Washington, D.C., in the background.
"Even at a young age, Frederick Douglass realized the value of literacy and the power of knowledge," said David Motl, Acting Principal Deputy Director at the Mint. "This new coin honors one of the most influential African-American leaders of the 19th century, whose brilliant words will continue to inspire us for generations to come.
Ceremony participants included Dave Motl, Acting Principal Deputy Director, Frederick Douglass National Historic Site Superintendent Tara D. Morrison, and National Park Service Acting Director Michael Reynolds.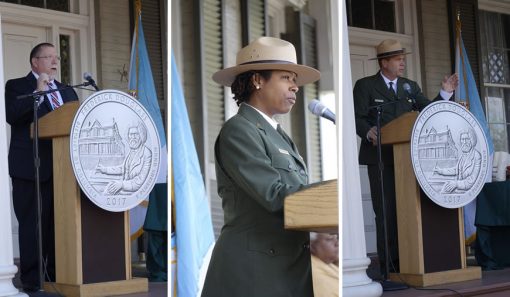 Event highlights included recitations of Frederick Douglass speeches by Maryland area homeschooled students Gabrielle Sutherland and Silas Montgomery, winners in the 2016 Frederick Douglass Oratorical Contest; and entertainment by the Washington Revels Jubilee Voices, a local ensemble that performs Civil War-era music.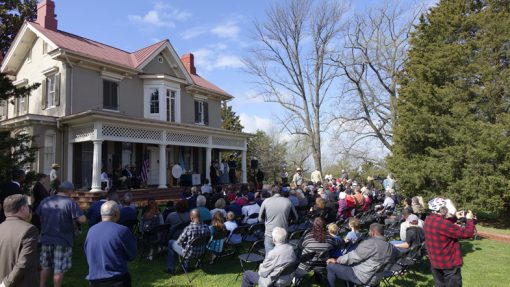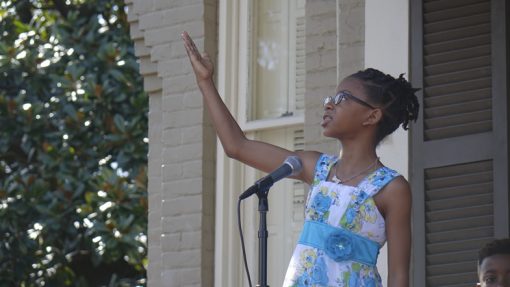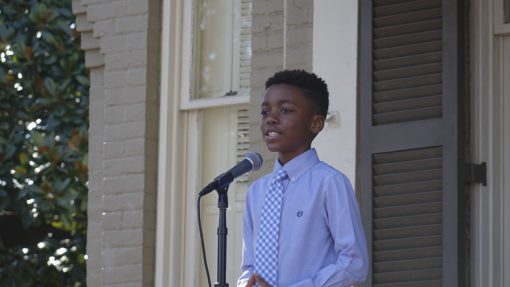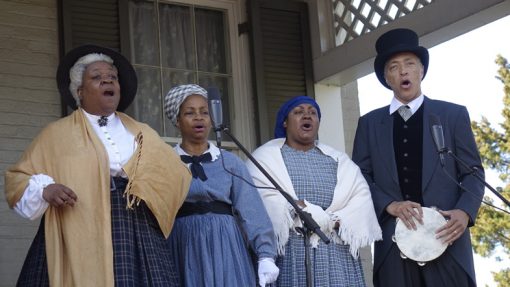 U.S. Mint Artistic Infusion Program (AIP) Designer Tom Hipschen was also recognized for his work on the coin.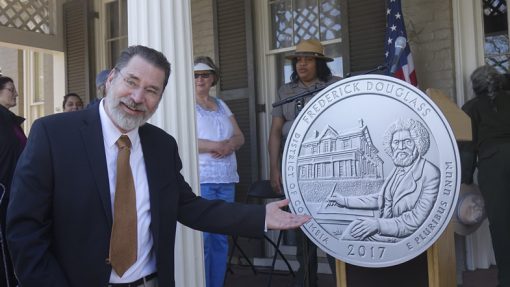 Industrial Bank sponsored a coin exchange that followed the ceremony. The local bank exchanged about $11,000 in P-mint mark quarters.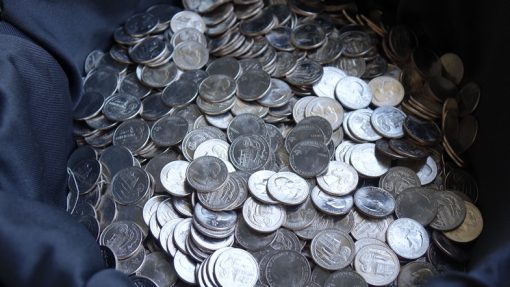 Frederick Douglass National Historic Site quarters started entering circulation on Monday, April 3. On the same day, the U.S. Mint released Douglass quarters in rolls and bags. Available options include coins produced at the San Francisco, Denver and Philadelphia Mints at prices that range from $18.95 to $46.95.
The U.S. Mint's America the Beautiful Quarters® Program was introduced in 2010 and will celebrate 56 national parks and other sites through 2021. The Frederick Douglass quarter is the 37th released and the second of five unique quarter designs for 2017.