United States Mint quarters celebrating Fort Moultrie at Fort Sumter National Monument in South Carolina were officially introduced to the public on Thursday, Nov. 17.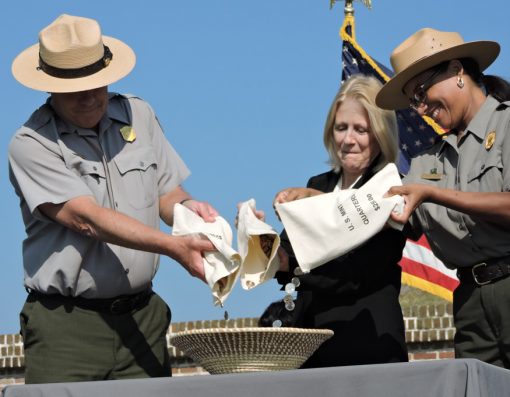 Around 1,000 people attended the launch ceremony, including some 300 local schoolchildren who received one of the new quarters for free.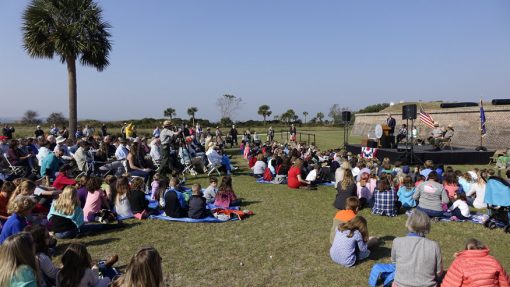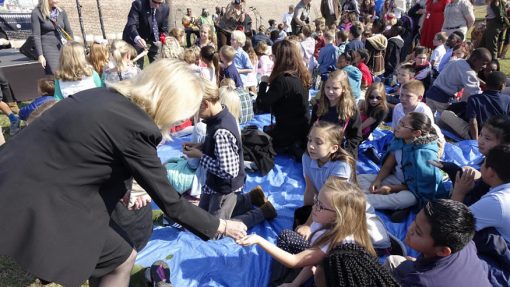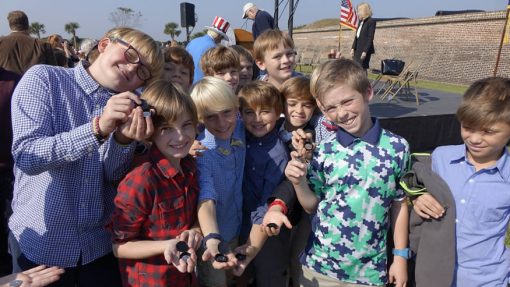 Highlights included a coin forum on the evening before the event with 67 collectors and local enthusiasts attending; a special firing of reproduction muskets during the ceremony by National Park Service staff in period attire; and entertainment before and after the ceremony by the Plantation Singers.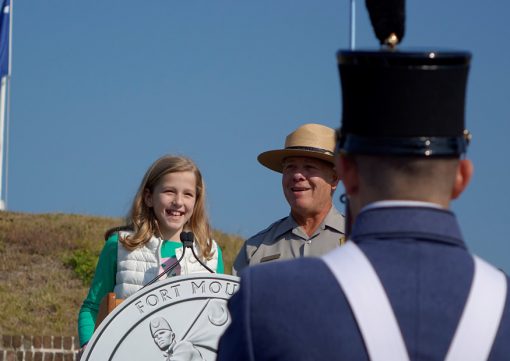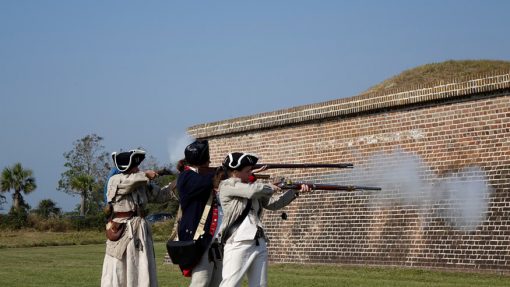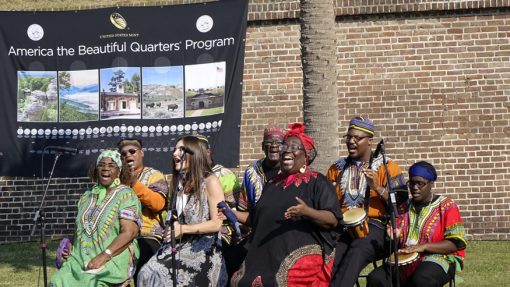 Then there was also, of course, a coin exchange after the ceremony where attendees swapped cash for about $24,000 in Philadelphia minted Fort Moultrie quarters.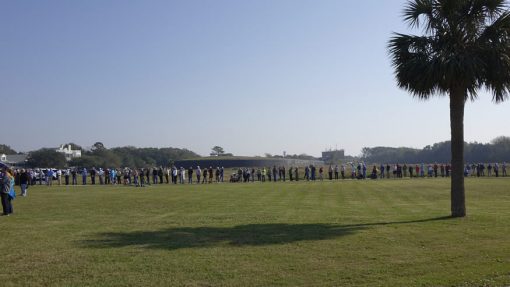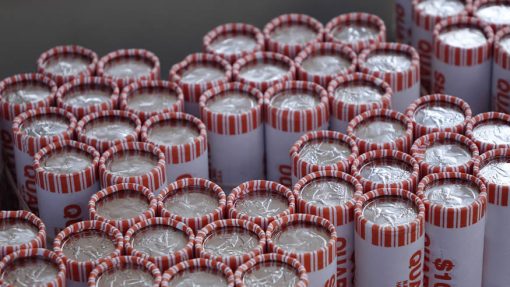 Ceremonial dignitaries and speakers included Barclay Trimble of the National Park Service Southeast Regional Office; Timothy Stone, Superintendent of the Fort Sumter National Monument; Pat O'Neil, Mayor of Sullivan's Island; Dan Head, Regional Director for U.S. Senator Lindsey Graham; Kathy Crawford, Regional Director for U.S. Senator Tim Scott; Bill Saunders, Regional Director for U.S. Representative Jim Clyburn; Laurie Turner, Regional Director for U.S. Representative Mark Sanford; and U.S. Mint Chief Counsel Jean Gentry.
"This new coin stands as a tribute to the bravery and self-sacrifice of those who believed our fledgling Nation deserved a fighting chance," Gentry said.
Those who missed the launch ceremony don't have to wait to find the new coin in change. The U.S. Mint started selling Fort Moultrie quarters in rolls and bags on Monday, Nov. 14. Available options include quarters made at the San Francisco, Denver and Philadelphia Mints at prices ranging from $18.95 to $46.95.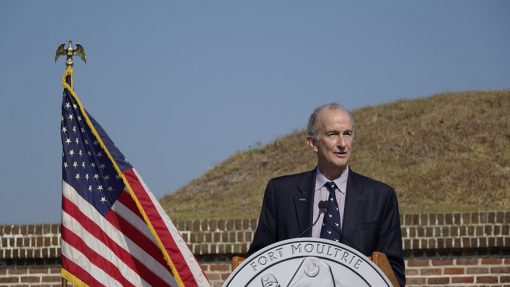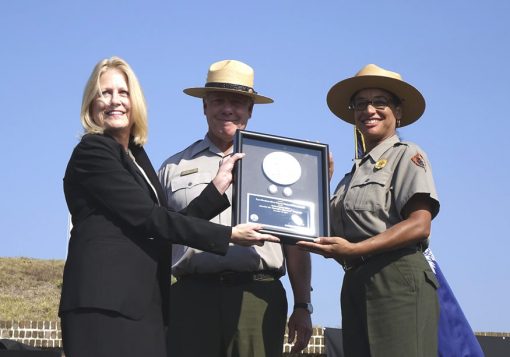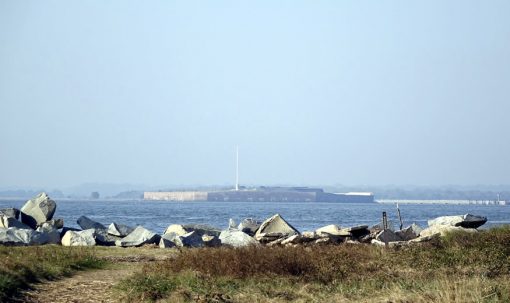 The U.S. Mint's America the Beautiful Quarters® Program debuted in 2010 and will commemorate 56 national parks and other national sites through 2021. The Fort Moultrie quarter is the 35th released and the last of the five for 2016.