Heritage's most recent US Coins Signature® Auction, held from Oct. 8 to 13 in New York, realized more than $11.1 million with six of the rarities selling for more than $100,000.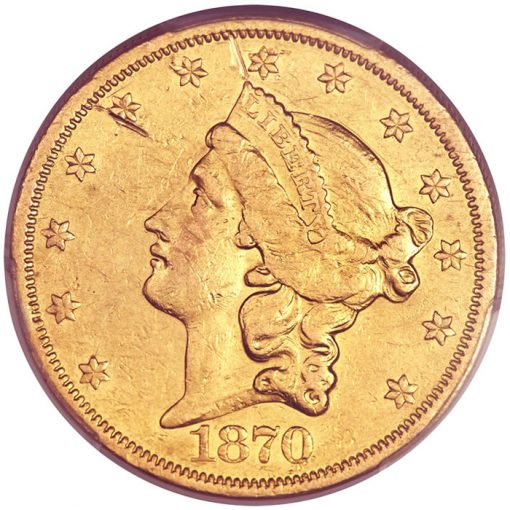 Taking top honors was an 1870 Carson City Double Eagle. Graded VF30 by PCGS, the $20 gold piece sold for $188,000 and attracted "spirited bidding," according to Greg Rohan, President of Heritage.
"The 1870-CC double eagle is considered one of the keys to the entire Liberty double eagle series, and is by far the rarest double eagle struck in Carson City," Rohan described.
Rohan said there are only 35-45 examples known, and none of them in mint state grades.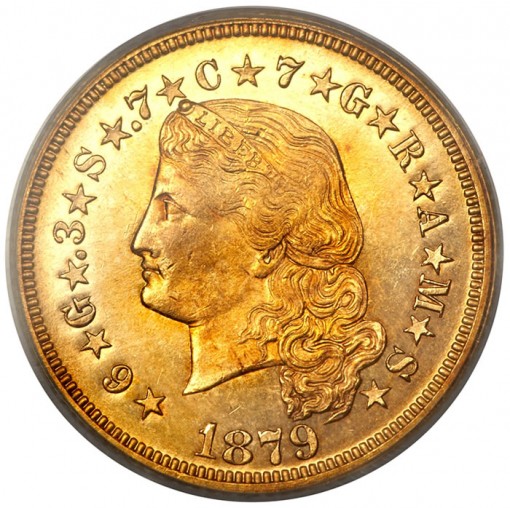 Also drawing attention was an 1879 Flowing Hair Stella, graded Poof-64 by PCGS, which sold for $165,675. Heritage describes the $4 gold piece as an "odd denomination struck in an early attempt to create an international currency," noting that they are technically patterns yet have enjoyed "great popularity" and selling prices.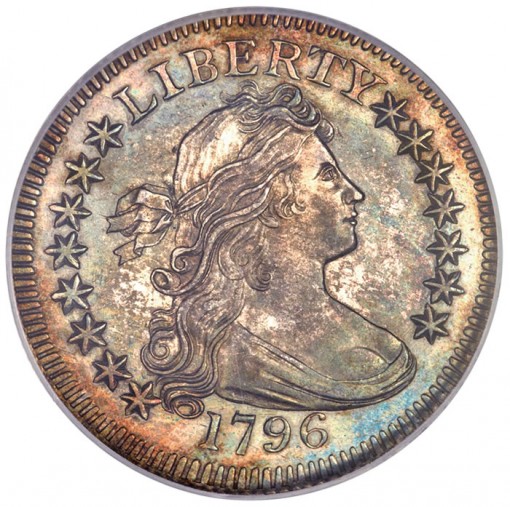 Two PCGS graded 1796 quarters pulled in a combined total of $317,250. A Mint State 64 piece realized $164,500 and an MS63 example sold for $152,750. Also, a third piece, graded Fine-12, brought $21,737.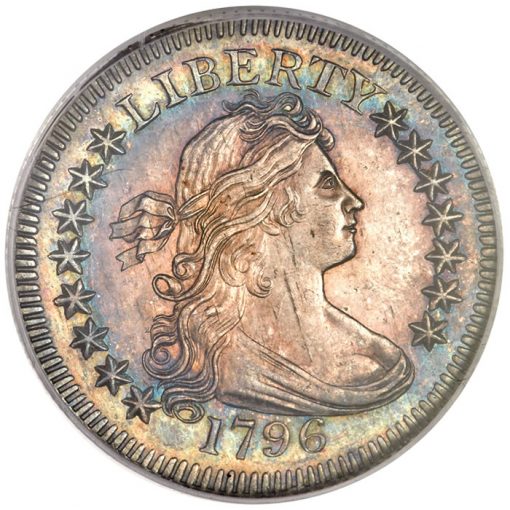 The 1796 quarter is the first example of the denomination produced by the United States Mint — a one year type coin with a mintage of just over 6,000. The quarter, notes Heritage, is "highly sought-after by top level collectors."
Additional highlights from the Heritage New York US Coins Auction include, but are not limited to:
1872 $20 PR64 PCGS CAC: Realized $135,125.
1907 $20 High Relief PR67★NGC: Realized $129,250.
1921 $20 MS61 PCGS Secure: Realized $99,875.
1858 $3 PR65 PCGS. CAC. Ex: Trompeter, finest certified at PCGS: Realized $94,000.
1831 10C PR66 Cameo PCGS CAC, possibly unique as a Proof: Realized $70,500.
1867 $10 PR64 Cameo NGC CAC: Realized $54,344.
For more information, visit Heritage Auctions at HA.com.