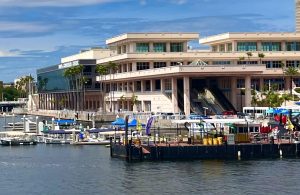 For the first time in the 63-year history of Coin World magazine (www.CoinWorld.com), the publication is directly involved in the creation of a show for collectors and dealers. In partnership with Shepherd Expos Management, the inaugural Great American Coin and Collectibles Show (www.GACC.show) will be held in Florida at the acclaimed Tampa Convention Center, September 11-14, 2024.
It is being created and managed for Coin World publisher Amos Media by Shepherd Expos Management, founded by veteran professional numismatist and show planner Larry Shepherd.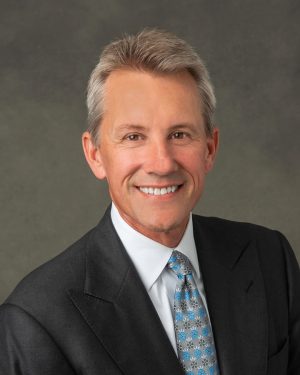 "Over the past year or so, we began working on hosting a coin and collectibles show. After watching the success Larry had with turning around the Central States Numismatic Society show we were convinced that a fresh, innovative approach would be welcomed," said Amos Media Chairman Rick Amos.
"Coin shows have not changed much in 50 years, and we need to bring the concept into the 21st century. The ability to sell and buy coins online is a significant part of today's marketplace, but we believe it is still vitally important to be able to see coins and bank notes in person and to conduct transactions face-to-face, as well as offer in-person educational opportunities," explained Amos.

"When Larry became available, we were excited to partner with a proven professional who knows how to plan and deliver a successful show. He developed ways to make coin shows more relevant with new innovations for a new generation of collectors and dealers. Larry has a proven track record of professional show management success from his years with Central States and the American Numismatic Association," stated Amos.
Initial plans include a large bourse space that can accommodate nearly 600 dealers' tables, plus a separate collectors' annex with another 60 to 70 tables. A dealer-to-dealer trading day will be available for all table holders on September 10, the day before the show opens to the public.
Also, although the show ends on Saturday, September 14, the guarded security room will be open through, Monday, September 16, for the convenience of dealers and visitors who want to store their valuables while exploring the many Florida attractions and activities.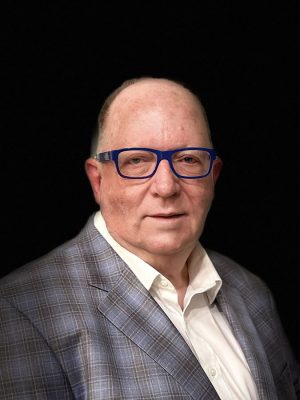 Shepherd said an experienced, nine-member team already is in place for producing and managing the planned show and announcements will be made soon about discount rates for attendees at eight nearby hotels.
"There is a large concentration of collectors who live within a few hours driving time of Tampa. Northstar Meetings Group, a national organization of event planners, recently named the Tampa Convention Center the best in the entire Southeast. Travel and Tourism magazine ranked the Tampa International Airport as the best large airport in North America," said Shepherd.

"We are looking at making this a semi-annual event with the first two in September of 2024 and a second event in March of 2025. This is the new age of coin shows," he emphasized.
For additional information about the Great American Coin and Collectibles Show, visit www.GACC.show. For additional information about Shepherd Expos Management, contact Larry Shepherd at 719-464-8801 or email at ShepherdExpos@gmail.com.