Orders of the first joint numismatic product from the United States and Canada are flowing quickly. Sales of the limited-edition 2019 Pride of Two Nations Two-Coin Set opened last week in Canada and on Wednesday, July 3, in the United States.
About 76.4% of the maximum 110,000 sets had been claimed by July 4. The U.S. Mint sold 74,054 in the first day of sales, representing 74% of their allotted 100,000 sets. The Royal Canadian Mint has already declared a sell out for their 10,000 sets.
The two-coin set contains an enhanced reverse proof 2019-W American Silver Eagle and a modified proof 2019 Canadian Silver Maple Leaf. Both finishes were created specifically for coins of the set.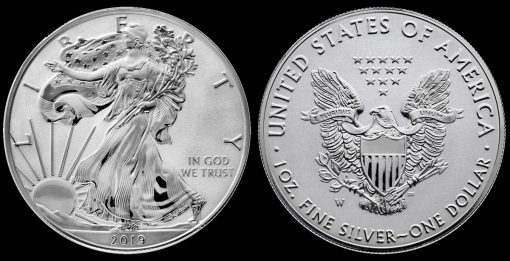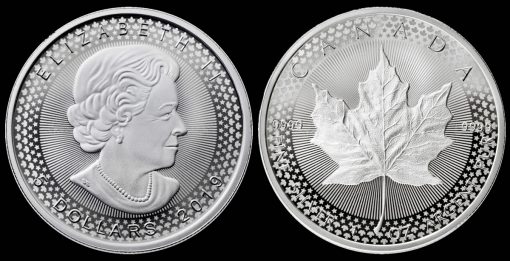 The U.S. Mint had a 5-coin household order limit in place for the first 48 hours of sales. That limited was lifted today at noon ET. The set has been on back order status since its release night. Those placing orders will notice an expected in-stock date of early August.
Priced at $139.95, order sets directly from the U.S. Mint's online store, located here.