Today, June 25, the Bureau of Engraving and Printing (BEP) started selling engraved prints of the Declaration of Independence.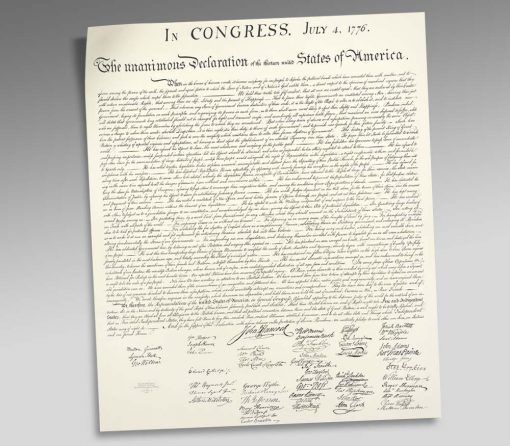 "This incredibly detailed engraved print is an exact reproduction of the original Declaration of Independence and is produced on parchment paper," the BEP describes.
Measuring 26" x 31", it is the largest hand engraved print ever produced by the bureau.
Price & Ordering
The print is $195.95 and has no mintage or household order limits. Each order is accompanied by a certificate of authenticity and includes an illustrated booklet detailing the history of the Declaration of Independence.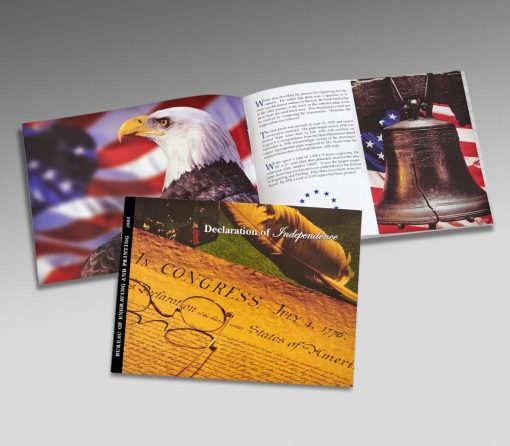 The BEP collaborated with the United States Mint and its collectible products are now sold through the Mint's e-commerce system. Place orders for this newest release from the Engraving section of the Mint's website at:
https://catalog.usmint.gov/currency/engravings/
About the BEP
While the Bureau of Engraving and Printing makes and sells detailed intaglio prints and engravings, it is best known for producing United States currency. The bureau prints billions of Federal Reserve Notes each year for delivery to the Federal Reserve System. These notes are produced at facilities in Washington, DC, and Fort Worth, TX.