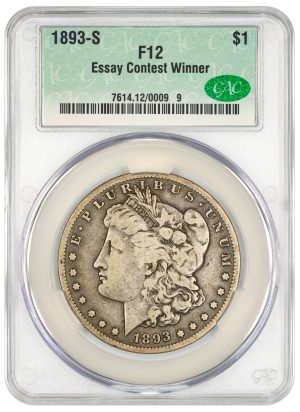 Officials of CAC Grading, LLC (www.CACgrading.com) say their "soft launch" of rare coin authentication, grading, and certification operations that began in mid-June went well and full operations will begin this coming Monday, October 2, 2023.
"We started a low-key launch to make sure everything from logistics to hardware and holders, and personnel were all in proper sync, and a few adjustments were successfully made where needed. We've certified nearly 50,000 coins in that time and will now begin accepting submissions from all existing CAC collectors and dealers," said CAC Grading Founder John Albanese.

"We already have about 3,000 members, and the acceptance of CAC-graded coins in the marketplace during the soft launch has been quite positive. Dealers are telling me about brisk sales and the coins bringing premium prices. We were also recently informed by eBay that CAC-certified coins can now be listed for sale on that platform," he added.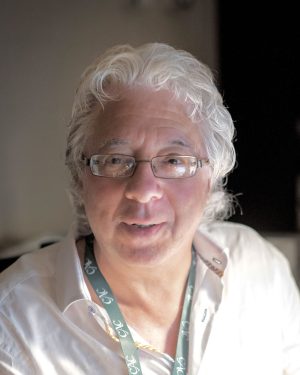 Albanese and two dozen veteran numismatists founded Certified Acceptance Corporation (CAC) in 2007 to provide buyers and sellers verification that their coins certified by third-party grading services met stringent standards. Coins that met their standards received a green CAC sticker on the encapsulation holders.
"Out of all the coins submitted to CAC over the years, less than half received the honorable CAC sticker. As a result, the CAC sticker serves as an unmistakable means of identifying premium coins for the grade," stated Albanese who recently was named one of the "Numismatists of the Century" by COINage magazine.
In 2022, Albanese organized over 150 leading members of the numismatic community to expand their mission for accuracy and consistency by creating a new third-party grading and encapsulation service, CAC Grading.
"Our commitment is to apply the same stringent standards with an unparalleled level of expertise to every submitted coin," he emphasized.
For additional information about CAC Grading, visit www.CACgrading.com, email help@CACgrading.com, or call 888-537-3798.