Mid-Monday, Aug. 1, the United States Mint addressed complaints and concerns about the recently released uncirculated 2022 Uncirculated Set. Many collectors have reported that their set's coins look like they could be damaged.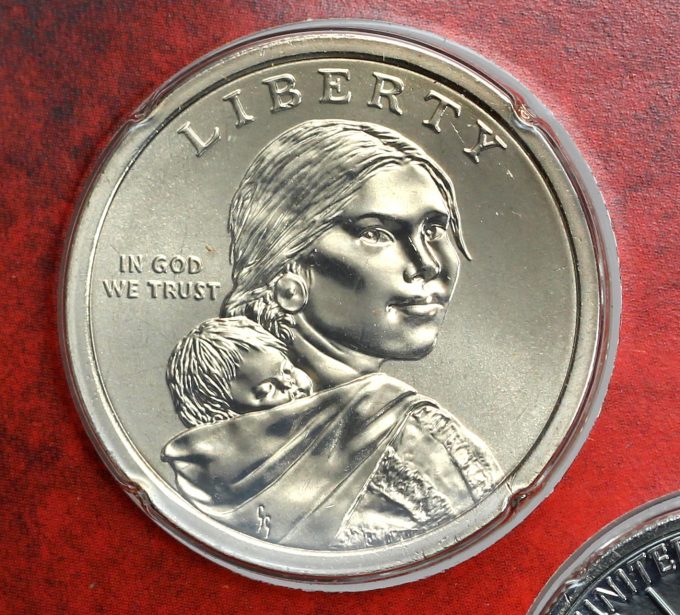 The U.S. Mint said that is not the case, and instead indicated that a proactive change in packaging of the sets resulted in "an illusion that the coins are damaged."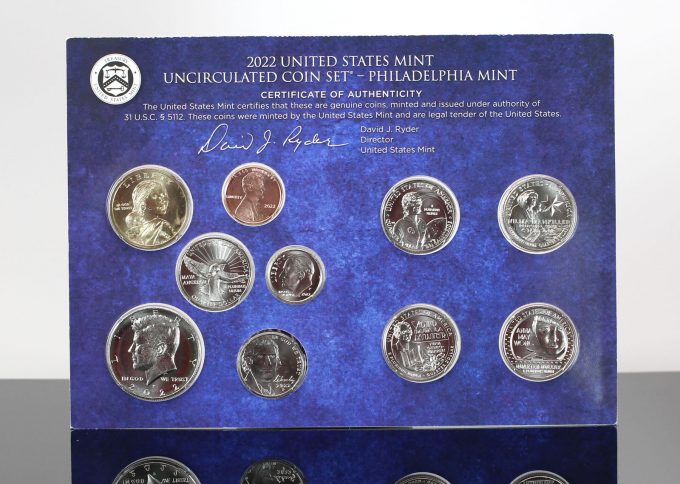 Released July 12, the 20-coin set logged six-day opening sales of 164,710 for the second strongest start in the annual product line since 2011. However, the set's total dropped by 6,453 in the following weekly sales report, suggesting a higher-than-typical number of returns.
Obviously hearing from customers, the Mint published the following message about the set on its Facebook and its Twitter accounts
"The United States Mint (Mint) has been producing Uncirculated Sets for many years. Recent feedback from customers has indicated that coins sometimes rotate within the plastic blister, leaving the coins pointing in different directions. To rectify this concern, for the 2022 Uncirculated Set (22RJ), the Mint implemented a new package design that included four evenly spaced tabs in each coin well to better hold the coins in place. An unintended consequence of this change was that the tabs give an illusion that the coins are damaged in the coin rim area. Please understand that this is not the case. The coins are undamaged and meet the quality standards of the Mint."
Along with the message, the U.S. Mint provided a video showing an Uncirculated Set getting unboxed, views of the mentioned indented tabs or crimps, and closeups of coins extracted from their packaging.