Investors and collectors have two new options when buying bullion coins, the Royal Canadian Mint revealed on Friday, Feb. 5. Featuring a leaping cougar and roaring grizzly bear, both coins were unveiled at this year's World Money Fair in Berlin, Germany.
The Mint introduced its first coin from a new, four-coin "Predator" series. Featuring 1-ounce silver coins that are struck in 99.99% pure silver, the series celebrates some of Canada's most iconic animals of prey. The 2016-dated Cougar piece is the first of the four coins, and is limited to a maximum mintage of 1 million.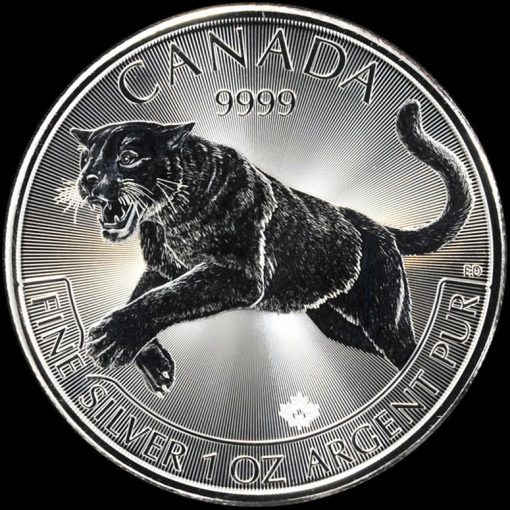 Designed by Canadian artist Emily Damstra, a leaping cougar is shown against a background of precise radial lines. Inscriptions include CANADA, 9999, FINE SILVER, 1 OZ, ARGENT PUR and ED for the artist's initials.
The 2016 Roaring Grizzly Gold Coin is the latest release from the Royal Canadian Mint's "Call of the Wild" series of $200 gold coins struck to 99.999% purity.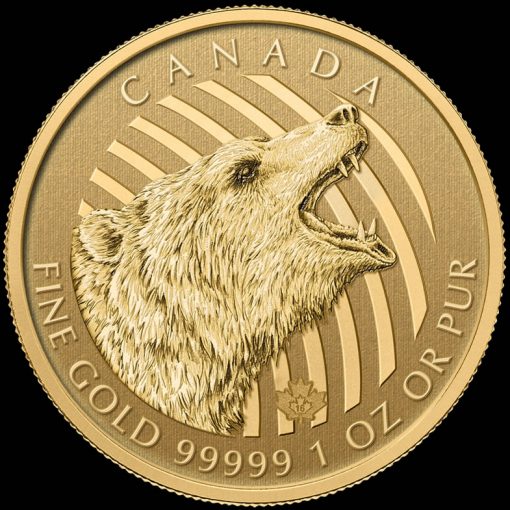 Designed by Canadian artist Pierre Leduc, the grizzly appears in front of 8 thick lines representing the sound waves of the bear's chilling roar. Inscriptions around the 2016 coin include CANADA, FINE GOLD, 99999 and 1 OZ OR PUR.
Both coins feature a micro-engraved maple leaf mint mark for enhanced security.
Like other world mints, the Royal Canadian Mint does not sell bullion coins directly to the public. Instead, buyers are encouraged to contact a reputable bullion dealer to order them.