Sales of three annually issued proof sets have been delayed because of a packaging error, the United States Mint said today.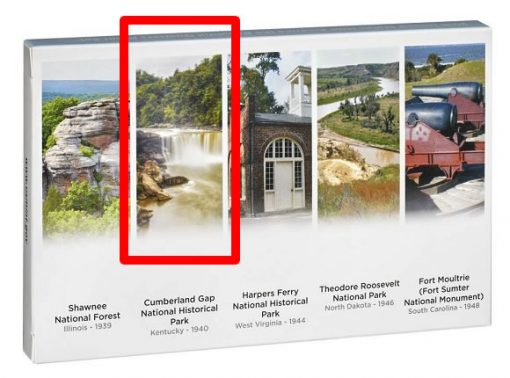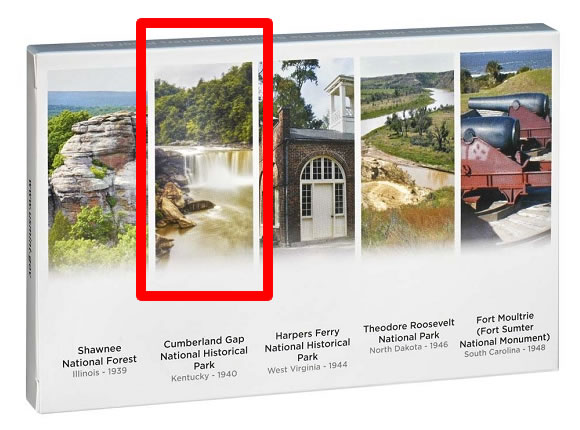 One of the sets was released earlier this month and had to be pulled from Mint store shelves. The other two had not yet been placed on sale. The three collector sets affected include:
2016 America the Beautiful Quarters Proof Set
2016 Proof Set
2016 Silver Proof Set
The quarters proof set had launched on Jan. 11. It was available for a short time until the error was discovered and its sales suspended. Customers that received the set may return it for replacement.
The Error
All three sets have proof coins that are placed in protective lenses that ship inside of illustrated boxes. The printing error was found on the box for the quarters. Specifically, an incorrect image of the Cumberland Gap National Historical Park was used. The park is one of the five national sites commemorated on 2016 quarters with a unique reverse design. The same error also affected the other two sets.
Expected Release Timeframe
The 2016 Proof Set was originally scheduled to launch on Feb. 29. The release date for the 2016 Silver Proof Set had yet to be announced. April is now the target month for all three sets.
"We expect all three products to be available for sale in the April timeframe," Tom Jurkowsky, director of the U.S. Mint's Office of Corporate Communications, said in an e-mail statement. "The Mint deeply regrets the error and any inconvenience it has caused to its customers," he added.
Look to the Mint's online schedule for updated release dates as they become available.