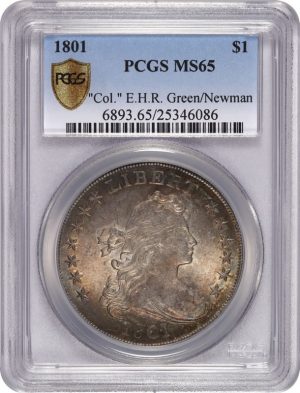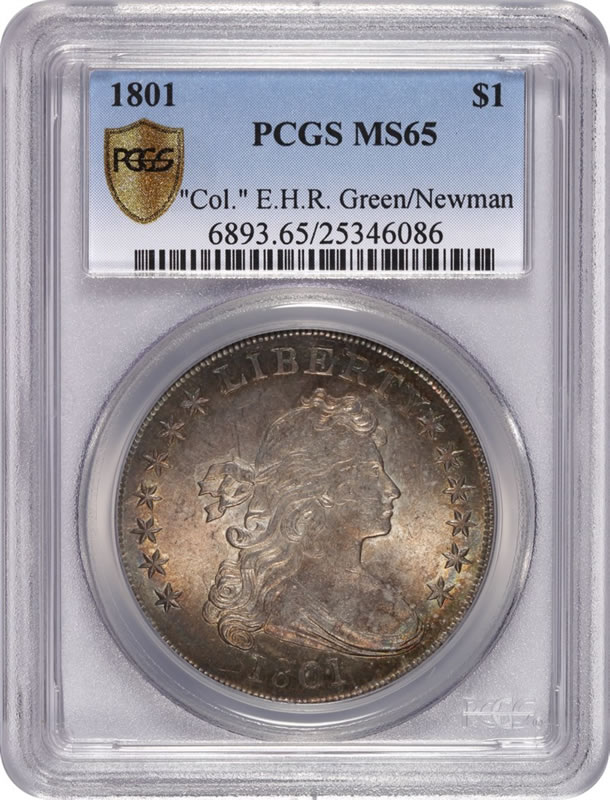 Professional Coin Grading Service (PCGS) is reducing the price of its crossover service at the upcoming February show in Long Beach, California.
Collectors at the show can submit coins that have been previously certified by other third-party grading companies, and if they do not meet PCGS standards and are not crossed over, the fee is reduced to $10.
"As 2015 auction results demonstrate, coins in PCGS holders repeatedly brought the highest prices," said PCGS President Don Willis. "The February Long Beach Expo is an excellent opportunity to submit your coins that have been graded by other third-party grading companies."
Conditions for the crossover special include:
PCGS will accept coins in ANACS, ICG or NGC holders.
Each customer can submit a maximum of 600 crossovers.
The Crossover Special is not available for Show Express orders.
For coins that cross, you will be charged the regular grading fee and handling fee, along with the Guarantee Premium, which is equal to 1% of the value of the coin in its final grade ($5 minimum Guaranteed Premium).
Any coin that does not cross will be returned in its original holder and you will only be charged $10 per coin, and a handling fee of $10 per order.
The Long Beach Coin, Currency, Stamp & Sports Collectible Expo is held February 4 to 6, 2016 at the Long Beach Convention Center. Show hours are:
Thursday, February 4, from 10 am to 7 pm,
Friday, February 5, from 10 am to 7 pm, and
Saturday, February 6, from 10 am to 5 pm.
PCGS notes that coins submitted for grading after 6:00 p.m. Thursday, February 4, may not be completed by the end of the show. Official cutoff information will be available at the PCGS booth (#807).
For additional information about the show, including the schedule of special events, visit www.LongBeachExpo.com.