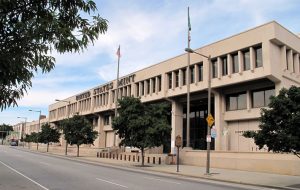 Demand for U.S. circulating coins is increasing, and the United States Mint is expanding operations as a result. Coin production figures have jumped above at least 1.2 billion each month this year, and most recently hit 1.69 billion new coins in April. That's the most in a month than any since 2007.
With an almost 1.5 billion monthly average, the agency is on pace to strike over 17.7 billion coins in 2015. Minimally, based on orders and forecasts from the Federal Reserve, the Mint said that it expects to produce more than 14 billion new coins this year — the most since 2007 when 14.4 billion coins were made.
"The Mint manufactures new coins to supplement Federal Reserve Bank coin inventories. Each month the Federal Reserve places orders for new coins and provides the Mint with a forecast for the next 12 months," the U.S. Mint said in a news statement released Thursday, May 28. "The Mint uses this forecast to adjust its manufacturing plan."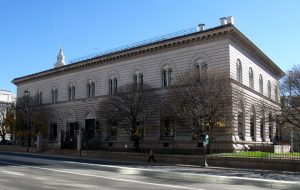 To keep up with demand, the U.S. Mint is hiring at its plants in Denver and Philadelphia and converting them from two-shift operations to three.
"It is anticipated 46 personnel will be hired in Philadelphia while approximately 40 will be hired in Denver," the U.S. Mint said. "The conversion to three-shift operations is expected to be completed in the mid-June to July timeframe."
The United States Mint has facilities in Washington, D.C.; Philadelphia, Pennsylvania; Denver, Colorado; San Francisco, California; West Point, New York; and Fort Knox, Kentucky. The Philadelphia Mint and Denver Mint are the two facilities that produce U.S. circulating coins.