Lt. Col. Robert L. Hite, one of the Doolittle Tokyo Raiders from World War II, died Sunday in a Nashville nursing home. He was 95.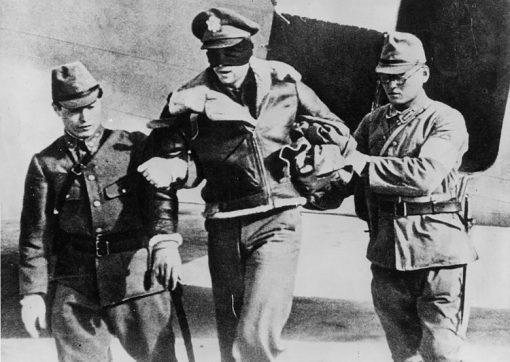 On April 18, 1942, Hite and 79 other men, led by Lieutenant Colonel James H. "Jimmy" Doolittle, took off from the aircraft carrier USS Hornet in sixteen B-25's to conduct the first air raid over Japan. A co-pilot of Crew No. 16, he was one of eight crewmen captured and spent 40 months in a Japanese prisoner of war camp. Thirty-eight of them were in solitary confinement.
Hite was one of the four captured crewman to return home. Three, including the pilot and the gunner of Hite's plane, were shot by a firing squad. Another died of disease in captivity. Hite was liberated by American troops on Aug. 20, 1945. He weighed just 76 pounds at the time. Four Japanese officers were eventually tried and found guilty for war crimes against the captured Doolittle Raiders.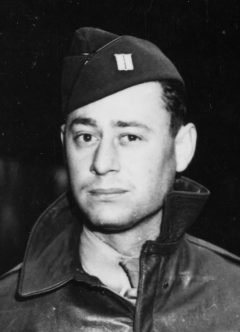 Hite's passing leaves just two other surviving Raiders: retired Lt. Col. Richard Cole, 99, co-pilot to Lt. Col. Doolittle, and Staff Sgt. David Thatcher, 93, engineer-gunner of Crew No. 7.
On April 15, 2015, the Doolittle Raiders will be honored with the Congressional Gold Medal. Three days later, on April 18, which is the 73rd anniversary of the mission, the medal will fly on a B-25 from Andrews Air Force Base for presentation to the National Museum of the U.S. Air Force. The gold medal will go on display at Wright-Patterson Air Force Base in Dayton, Ohio, joining a public exhibit on the Raiders and their mission.
Candidate designs of the medal were reviewed last year. The selected obverse and reverse designs are not expected to be seen until the award ceremony on April 15. On the same day, the United States Mint will offer bronze duplicates of the gold medal in 1.5-inch and 3-inch sizes.