The Bank of England this week announced that it will issue new banknotes featuring the signature of the current Chief Cashier, Victoria Cleland.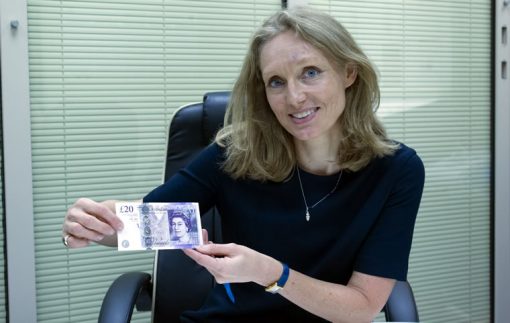 Cleland was appointed Director for Banknotes and Chief Cashier on March 2014, previously holding the position of Bank of England's Head of Notes. Her signature will appear on £10, £20 and £50 notes issued into circulation beginning on 3 March.
Aside from Cleland's signature, the notes are identical to those already in circulation, which bear the signature of Chris Salmon, the previous Chief Cashier, and of his predecessors Andrew Bailey and Merlyn Lowther. All notes with prior signatures continue to be legal tender.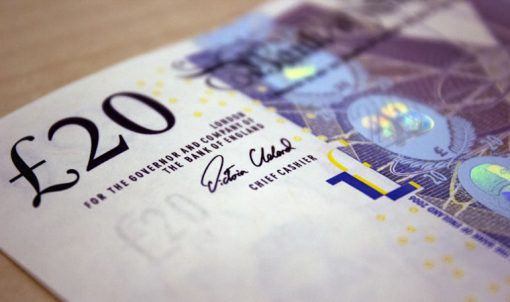 £10, £20 and £50 notes with Cleland's signature will be made available to the cash industry from 3 March and will be dispensed from some ATMs and branch counters shortly thereafter. Low serial numbered notes will not be available from the Bank's counter, according to a Bank of England news statement.
Going forward, the first £5 notes with Cleland's signature will be printed on polymer and introduced into circulation in the second half of 2016.