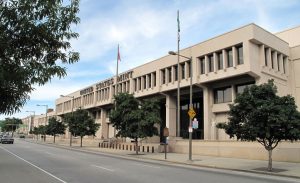 Public tours of coin production facilities at the Philadelphia and Denver Mints have reopened, the United States Mint announced this week. They had been closed since March 2020 in response to COVID-19 safety measures. The sales shops at both locations have also reopened.
All tours will close when the COVID-19 community level is high, the U.S. Mint notes, saying:
"Please note that during High COVID-19 community levels, tours of the Mint facilities at Denver and Philadelphia will be suspended, and gift shops will be closed.

Tour participants must comply with all COVID-19 safety requirements (including but not limited to mask wearing) in effect at the Mint at the time of the tour.

Tours are subject to cancellation, possibly with little or no notice, when circumstances warrant building closure or other cancellation at the Mint's sole discretion."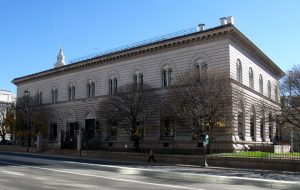 Tours at the Philadelphia Mint are self-guided and require no reservation while those at the Denver Mint are led by tour guides and are scheduled on a first-come, first-served basis. Both tours are free.
More information about Philadelphia Mint tours is located here. More information about Denver Mint tours is located here.
The U.S. Mint also offers virtual tours through a mobile app from the Apple's App Store® (found here) or Google Play™ (found here).