The United States Mint released proposed designs for the obverse (heads side) of 2022-2025 American Women Quarters.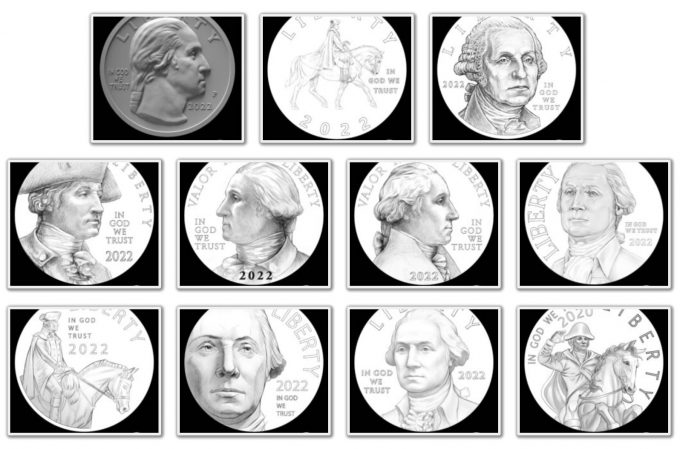 Authorized under Public Law 116-330, the upcoming series of quarter dollars will feature reverses (tails side) that honor women who shaped American history. There will be up to five different reverses every year over the four-year period.
As for their obverses, they will share a single design showcasing a likeness of George Washington that is distinguishable from past quarter programs. Eleven candidates are in the running.
U.S. Mint images of these candidates follow.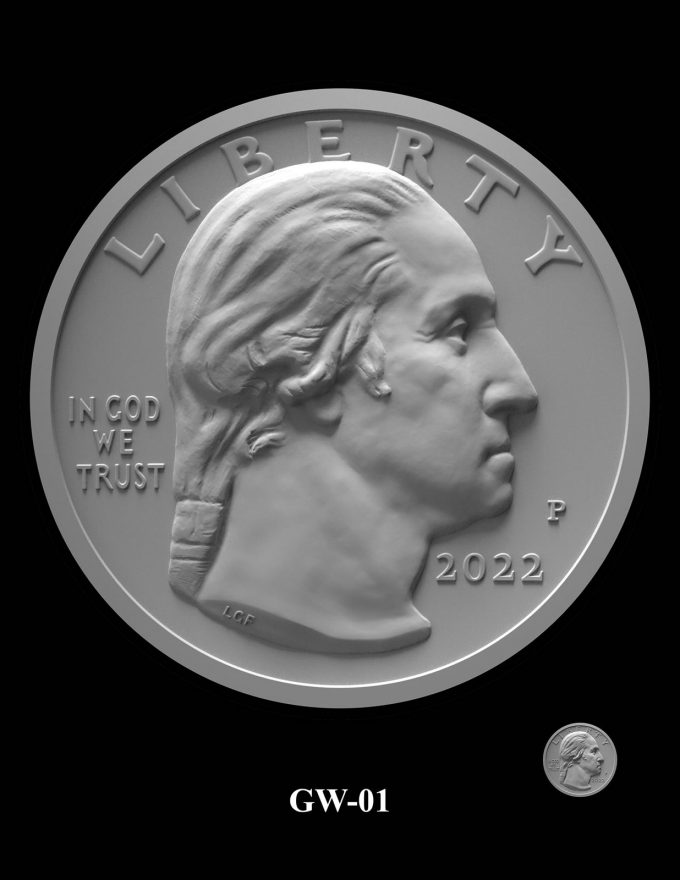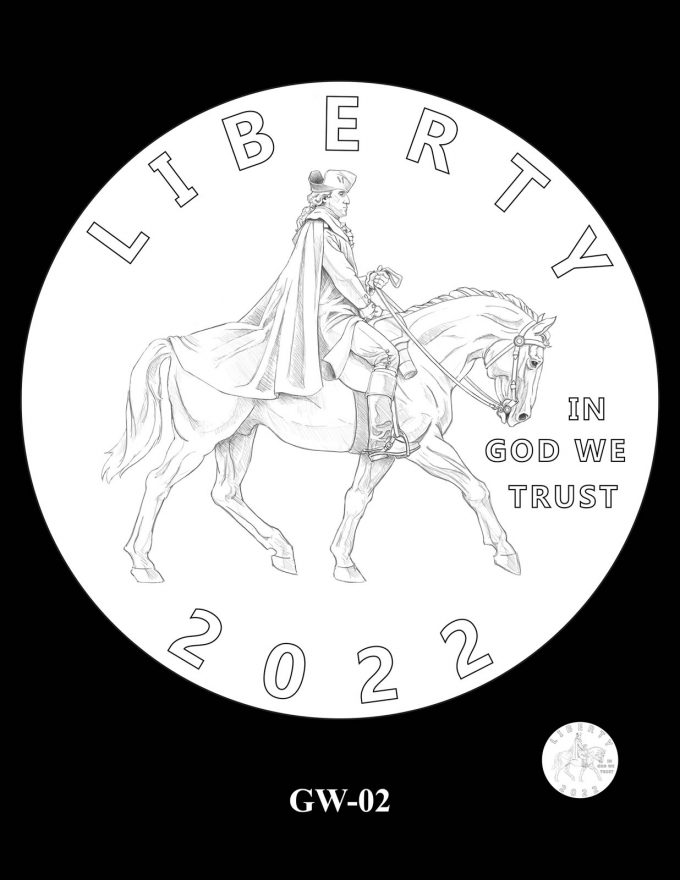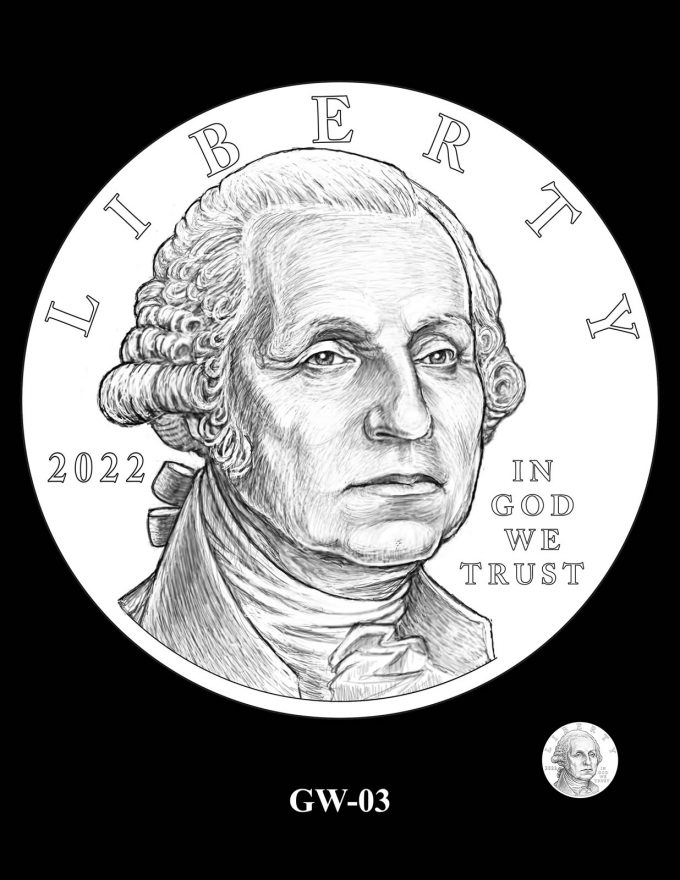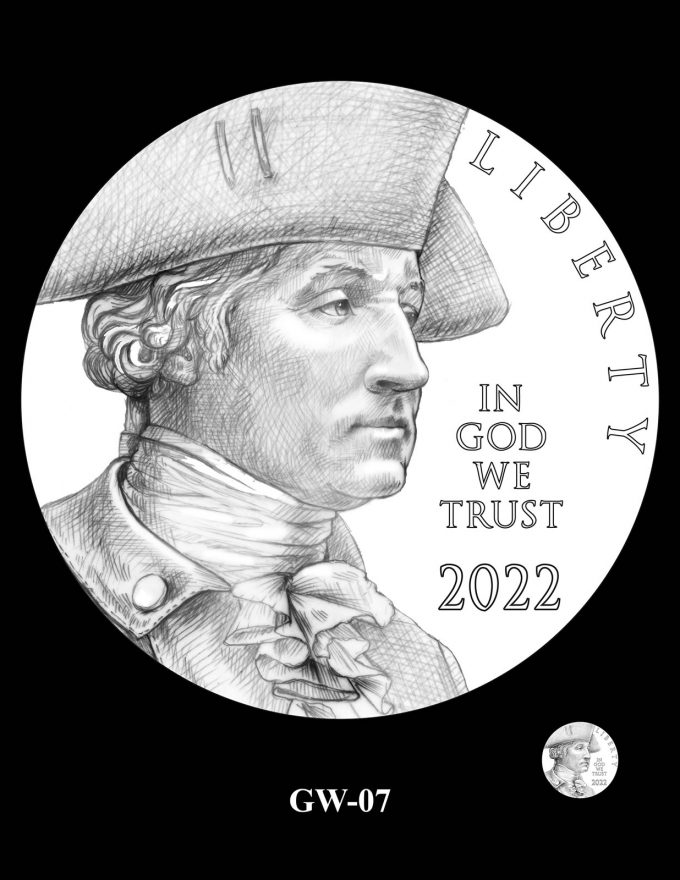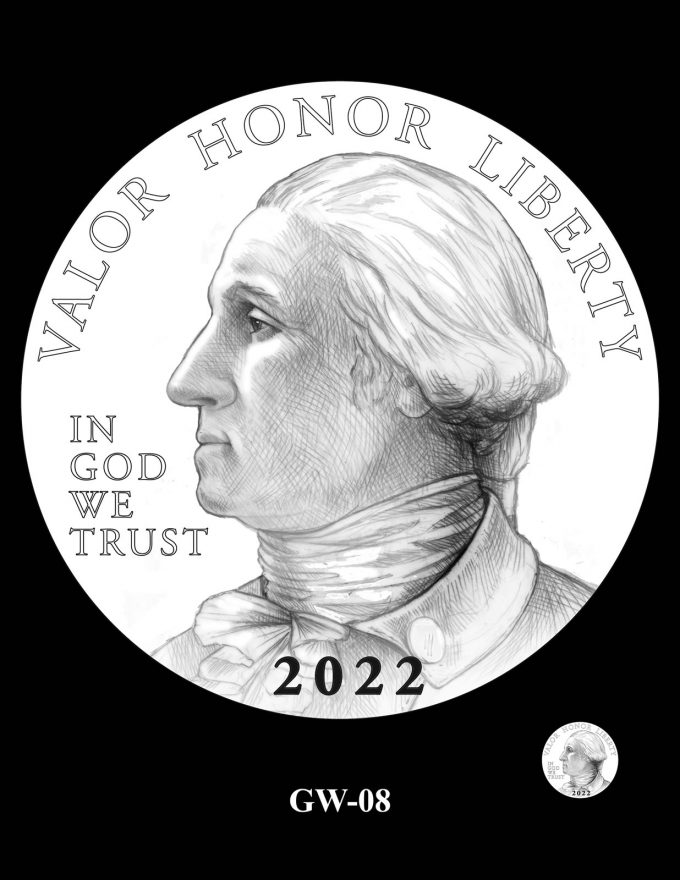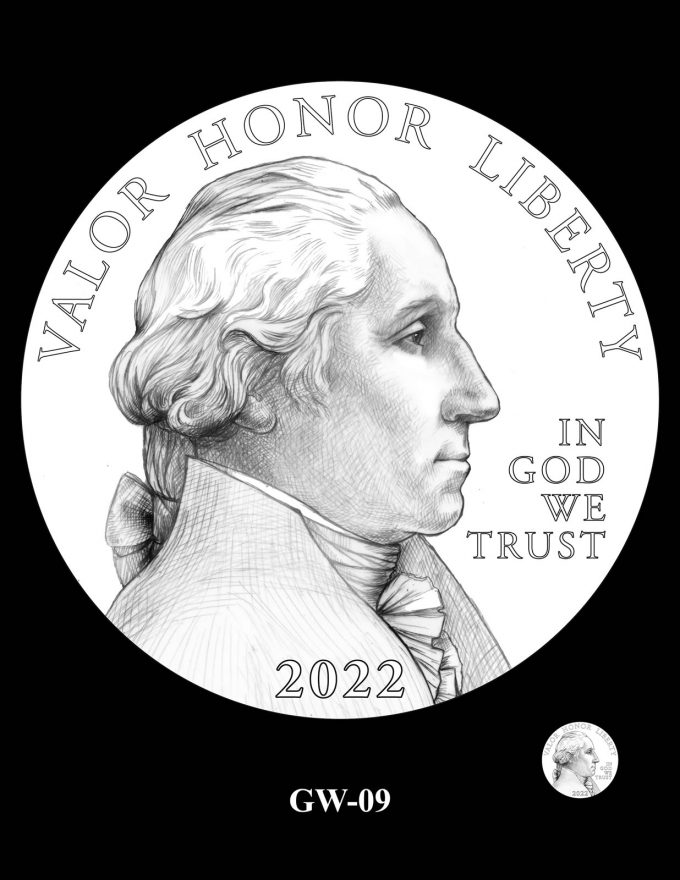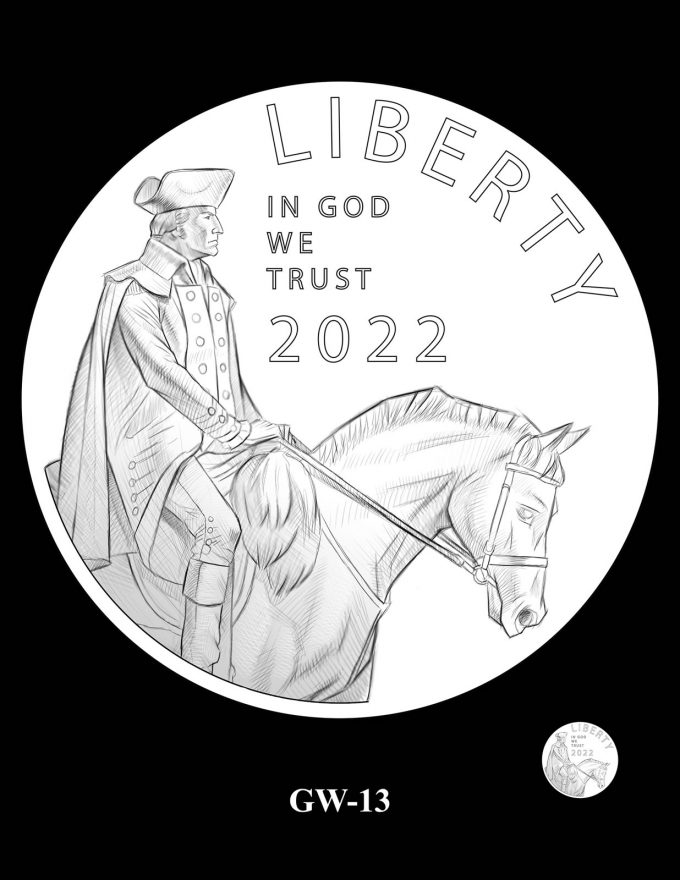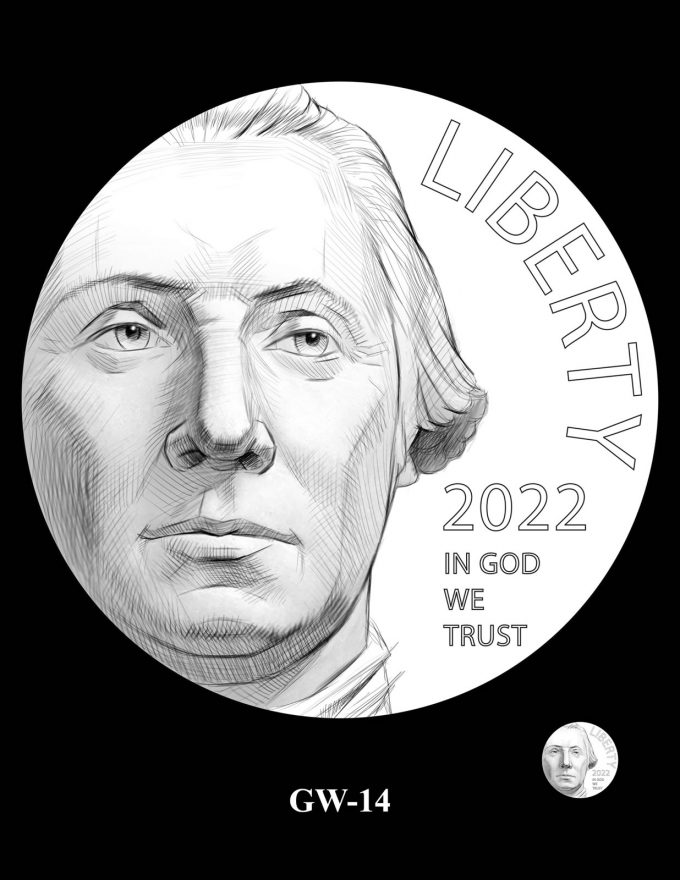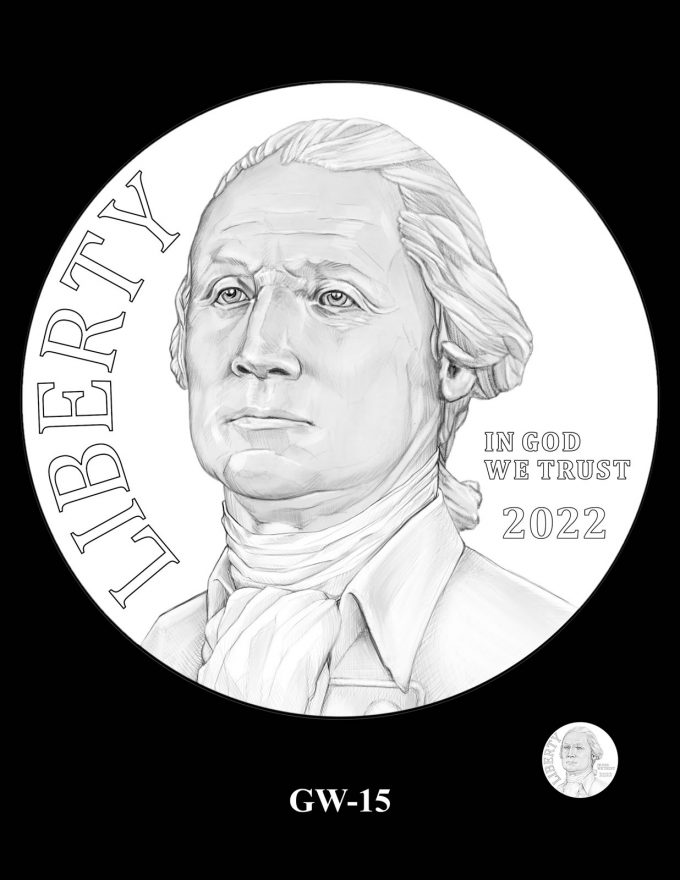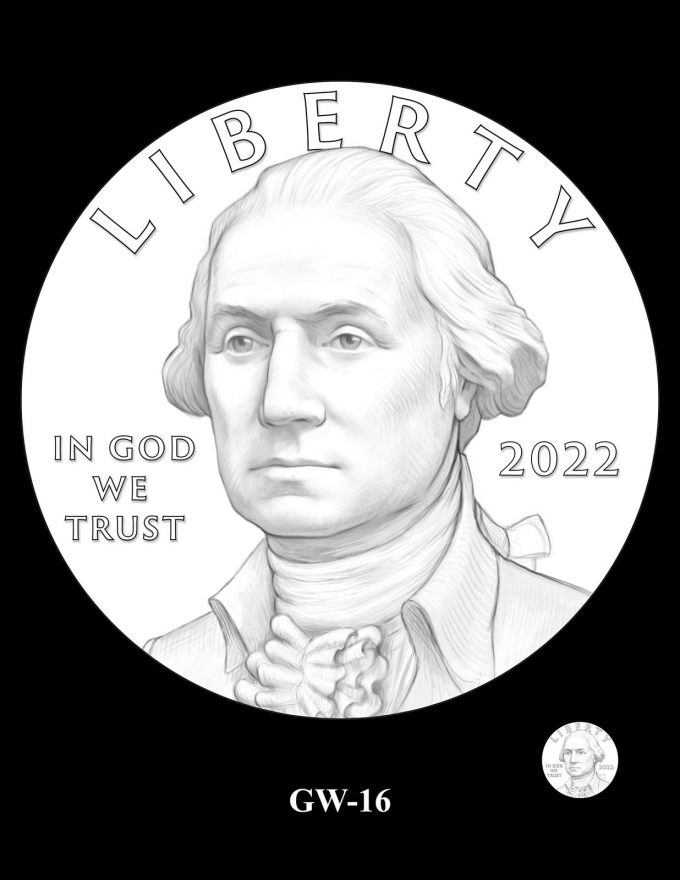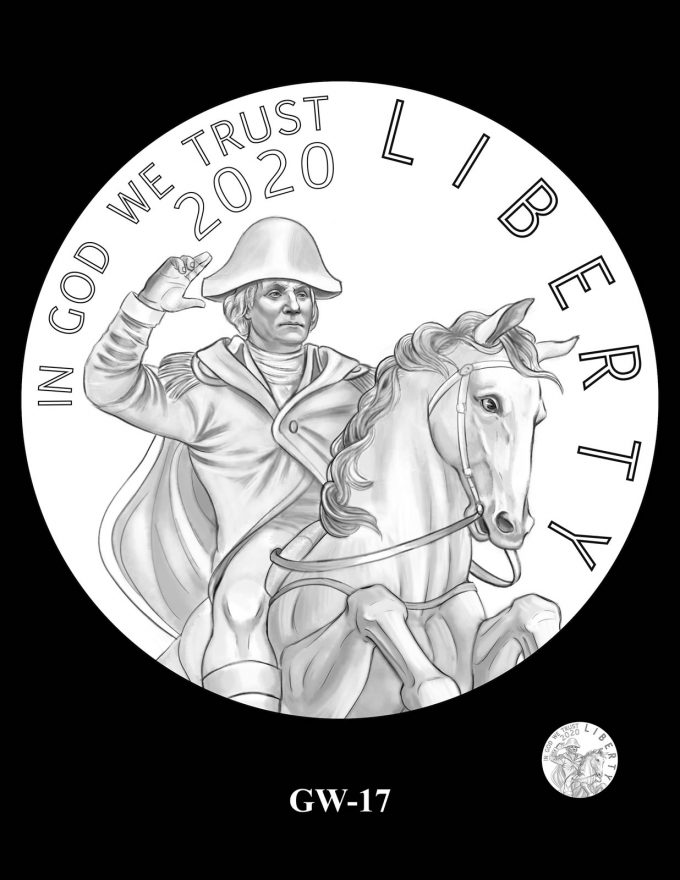 The Secretary of the Treasury will make the final design selection following reviews of the candidate designs by the Citizens Coinage Advisory Committee (CCAC) and the Commission of Fine Arts (CFA).