Professional Coin Grading Service has created a stylish way to display, enjoy and share your PCGS Set Registry® coins without having to pull them from storage.
It's called the PCGS Digital Coin Albums, and as the name suggests, it presents your collection online in an attractive format that looks like a coin album.
"We've developed a way for you to create an elegant coin album which you can enjoy yourself or share with your friends anytime," explained BJ Searls, PCGS Set Registry and Special Projects Director. "You simply login to My Set Registry, visit one of your sets, and build the album with the images you have added to your set."
You can also add your own description to the album's cover, and toggle customization options to select from one of six different color palettes for the album itself.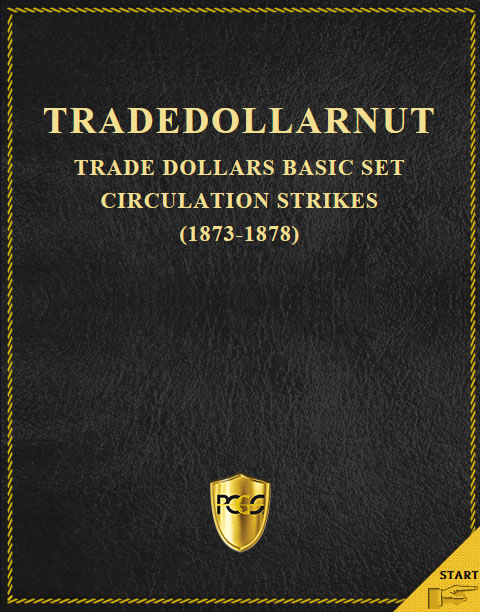 When you publish your album online, it's automatically linked from your set in the Registry and may be downloaded and printed.
"You can admire it anytime, anywhere online, and you can share it with other collectors on the PCGS Set Registry website and through other social media," PCGS describes.
Those at the Long Beach Expo (www.LongBeachExpo.com) can get a firsthand look at the new digital album. At 2 p.m. on Friday, Jan. 30, Searls and PCGS Co-Founder David Hall will host a brief seminar showing how it works.
The PCGS Set Registry (www.pcgs.com/setregistry) was established in 2001 and now includes nearly 73,000 sets.