Candidate designs have been crafted for three Congressional Gold Medals to honor victims of the Sept. 11, 2001. The medal is the highest civilian honor bestowed by Congress.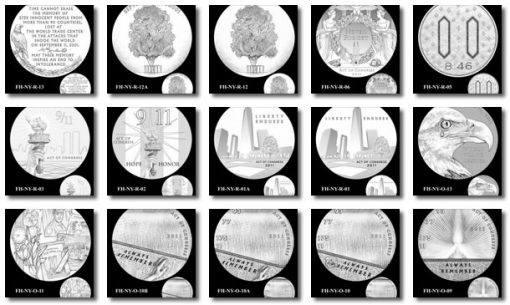 Medals are authorized by the Fallen Heroes of 9/11 Act, Public Law No: 112-76, for each site impacted by the terrorist attacks of 2001.
As part of the process leading to their striking by the United States Mint, all the proposed designs are getting reviewed today by the Commission of Fine Arts and they will get inspected by the Citizens Coinage Advisory Committee on May 19, 2014.
In total, the U.S. Mint unveiled 84 different design candidates for obverse and reverse sides of three Congressional Gold Medals that will be given to:
Following the review and discussion stages, the Secretary of the Treasury will select the final 6 designs — one for each side of the three medals. In addition to the Congressional Gold Medals, the U.S. Mint will strike bronze duplicates that will be available for public purchase.
Offered below are images of the different design candidates for the Fallen Heroes of 9/11 Congressional Gold Medals. They are separated by the theme each conveys. (Jump to New York designs, Flight 93 designs, or Pentagon designs.)
National September 11 Memorial and Museum
In total, there are 18 obverse and 13 reverse design candidates for the National September 11 Memorial and Museum Fallen Heroes of 9/11 Congressional Gold Medal. Here are the obverse candidates:
Here are the 13 reverse candidates for the National September 11 Memorial and Museum Fallen Heroes of 9/11 Congressional Gold Medal:
Flight 93 National Memorial
In total, there are 13 obverse and 16 reverse design candidates for the Flight 93 National Memorial Fallen Heroes of 9/11 Congressional Gold Medal. Here are the obverse candidates: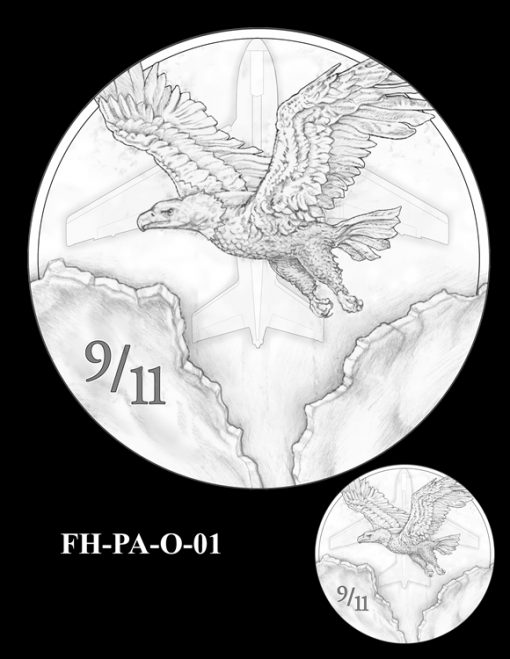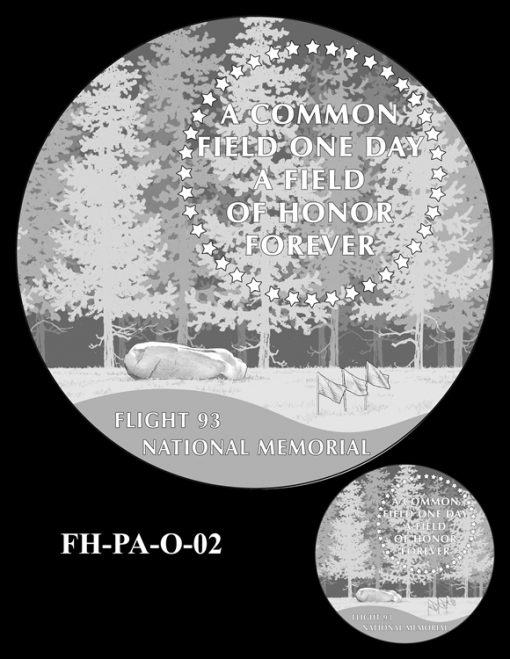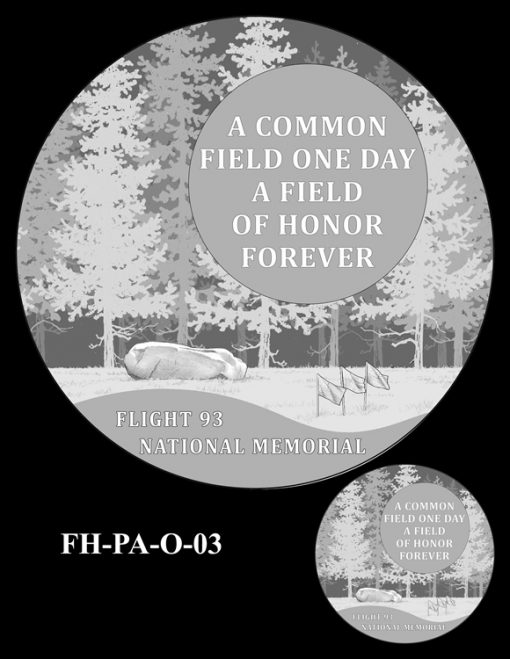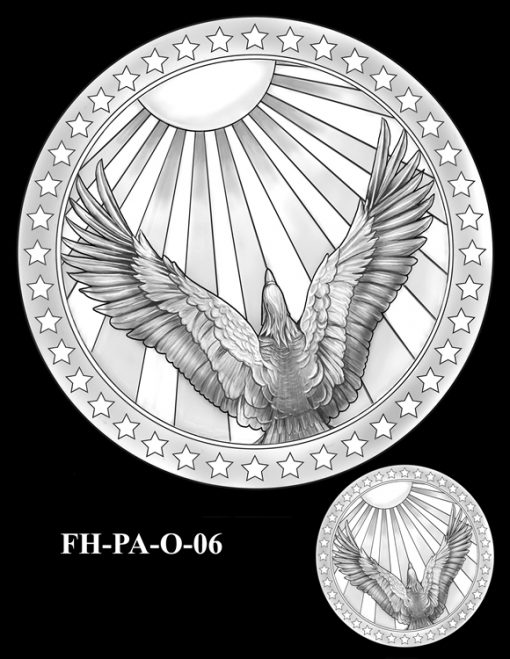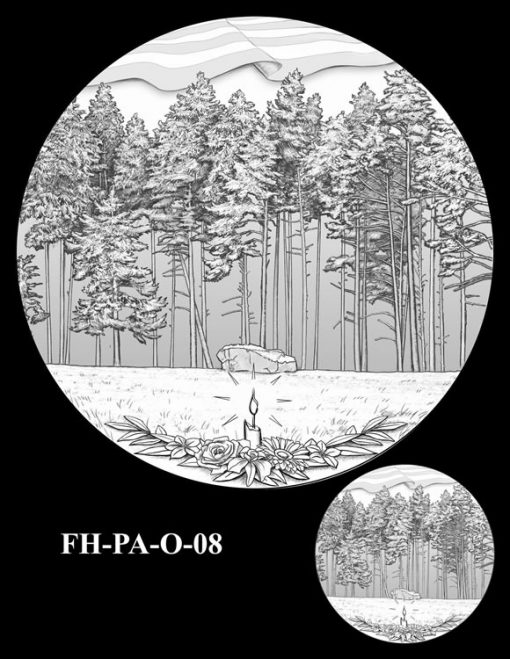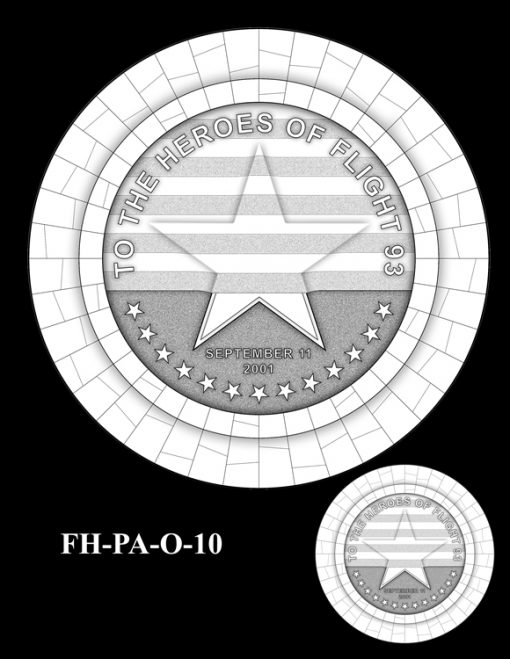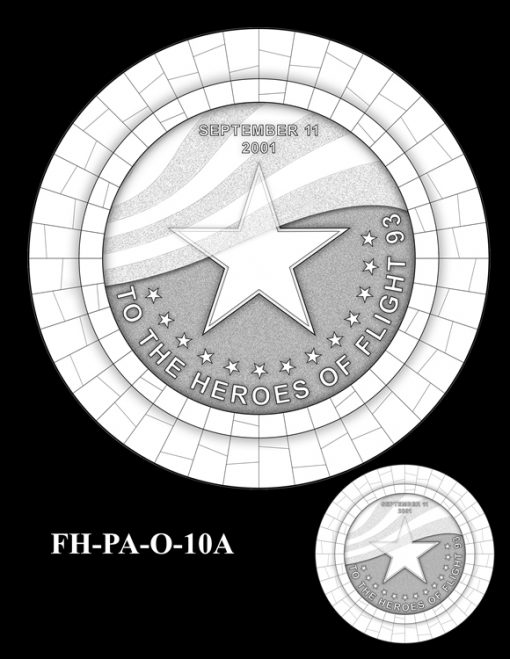 Here are the 16 reverse candidates for the Flight 93 National Memorial Fallen Heroes of 9/11 Congressional Gold Medal: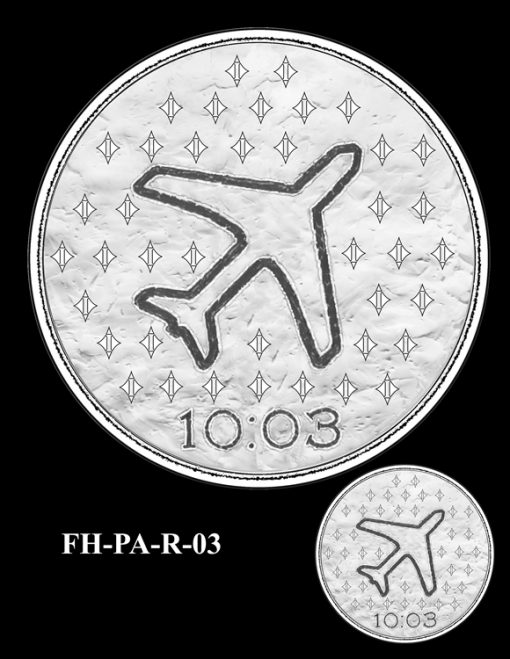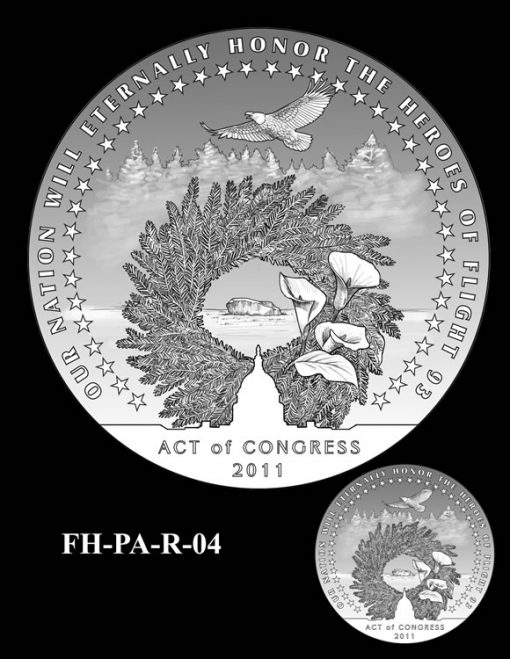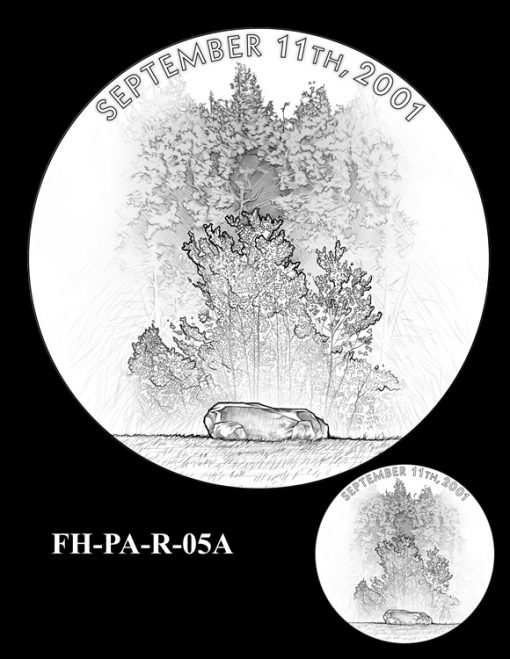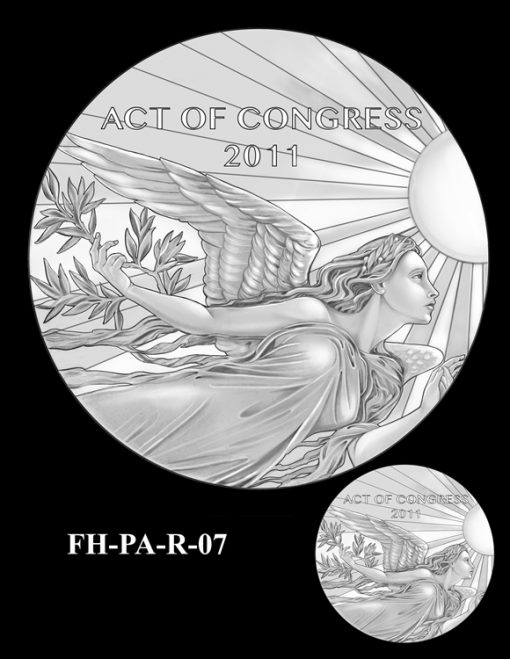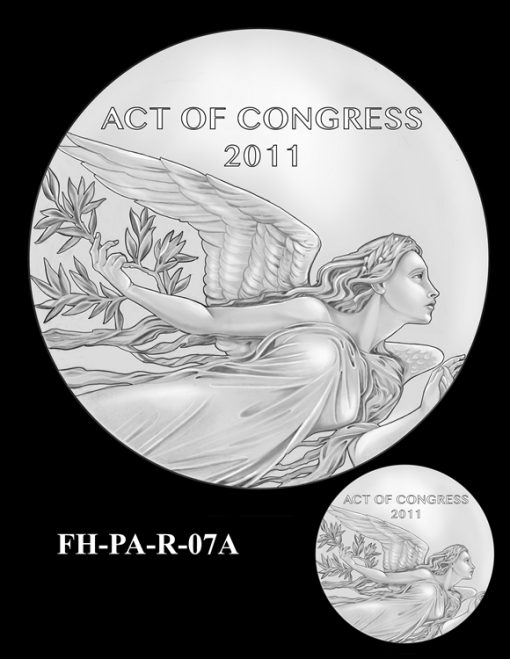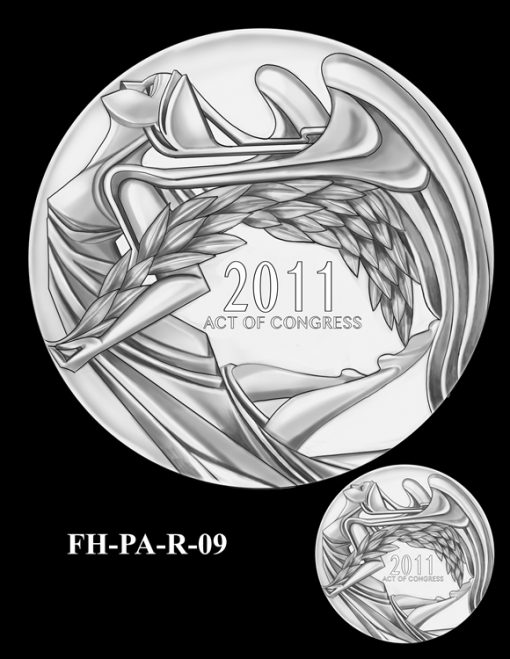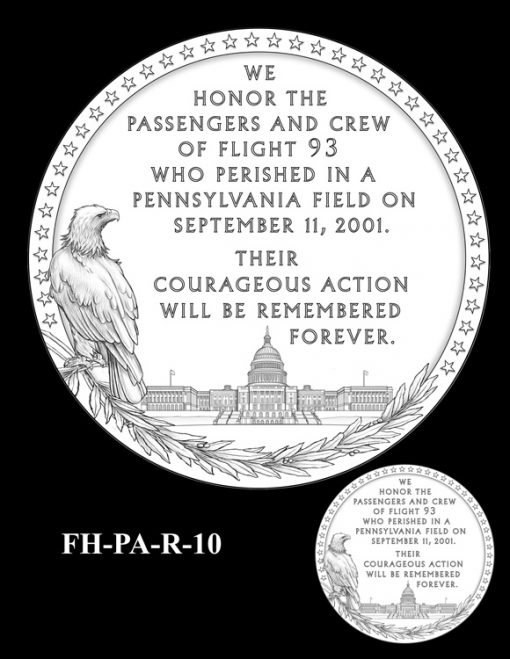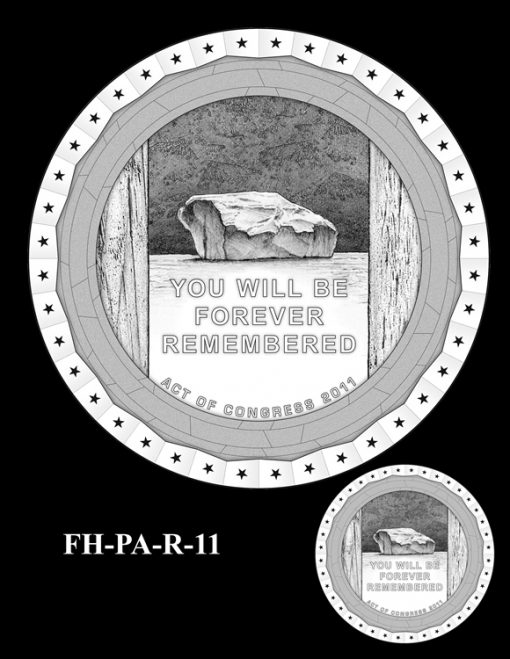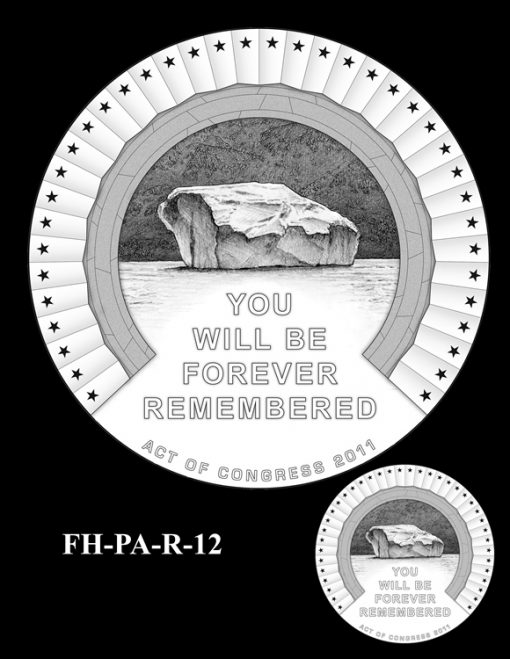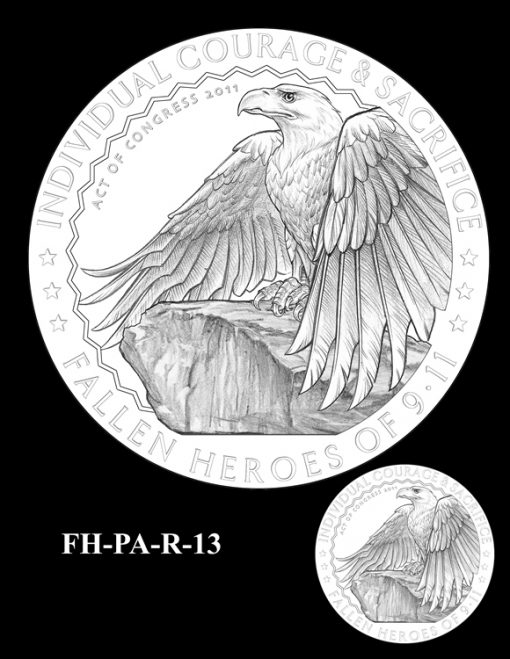 Pentagon Memorial
In total, there are 13 obverse and 11 reverse design candidates for the Pentagon Memorial Fallen Heroes of 9/11 Congressional Gold Medal. Here are the obverse candidates:
Here are the 11 reverse candidates for the Pentagon Memorial Fallen Heroes of 9/11 Congressional Gold Medal: