Legend-Morphy will present its largest, most diverse sale to date at the Venetian, Palazzo Resort Hotel in Las Vegas on May 22, 2014.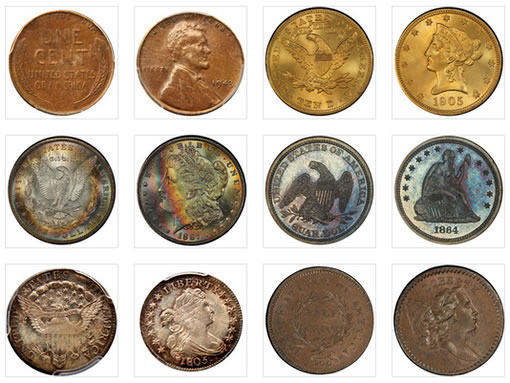 Nearly 500 handpicked lots, to include rare coins, numerous high-end collections and gold nuggets, will cross the auction block in the Regency Auction VII.
This "sale is balanced with exciting rarities in a range of different denominations and values for all collectors to enjoy," said Legend-Morphy partner Laura Sperber.
Preceded by two days of lot viewing, live bidding begins 5 p.m. Pacific Time on the 22nd. Online bidding is already open at legendmorphy.hibid.com/auctions/current.
"This sale also marks the first phase of our programming upgrades," said Devin Healey, Legend-Morphy's Director of Digital Marketing & Auction Operations. "Be sure to browse both the catalog and our website, as we have plenty of great coins for you to bid on."
Legend-Morphy's Regency Auction VII, held in conjunction with the PCGS Members Only Show, includes rare coins like:
1794 H1C PCGS MS65BN CAC
1943 1C Bronze PCGS AU55 CAC
1805 10C 4 Berries JR-2 PCGS MS66
1864 25C PCGS PR67
1887-O $1 PCGS MS65+ CAC
1905 $10 PCGS MS67 CAC Ex Simpson / Hall
Headliner collections in the Regency Auction VII include:
The Wild West Buffalo Nickel Collection,
The Little Silver Collection,
The RYK Collection,
The GSA Dollar Collection
The Wild West Buffalo Nickel Collection was assembled by "an eagle eyed Buffalo Nickel collector," notes Legend-Morphy. It includes rare coins, all in original PCGS holders, that have never been resubmitted to PCGS or submitted to CAC.
The Little Silver Collection of proof three-cent silver pieces is ranked #2 on the PCGS Registry, and was assembled with the assistance of Legend Numismatics' Laura Sperber.
"The current Collectors Universe value for this set is $175,150.00, but even with a budget of $250,000.00 it would be unlikely to even come close to recreating this set," auction details describe.
The GSA Dollar Collection includes 106 lots of Carson City Morgan Dollars. It was assembled over a period of 20 years with each silver dollar "handpicked for its color and quality."
Live bidding on May 22 will begin at 5 p.m. PT in the Sands Expo Meeting Room (#405) of the Venetian, Palazzo Resort Hotel located at 3255 S Las Vegas Blvd.
Images of rare coin Regency Auction VII highlights follow.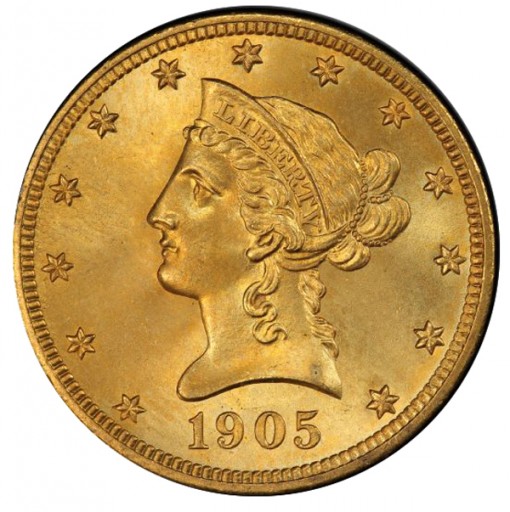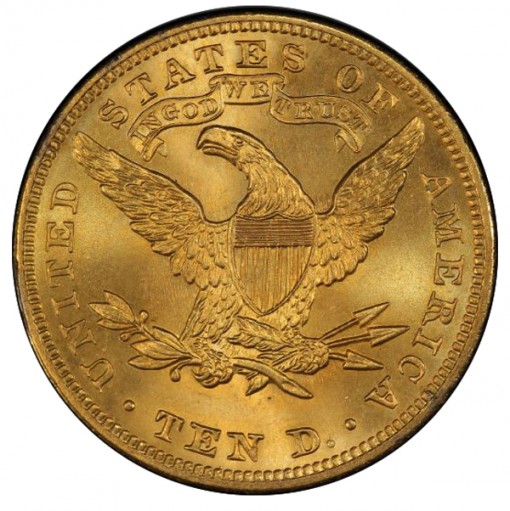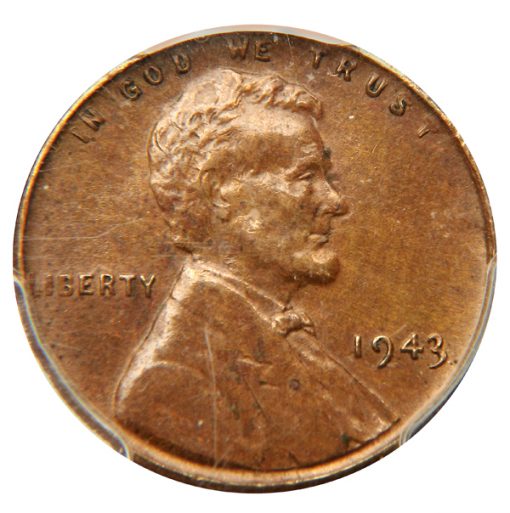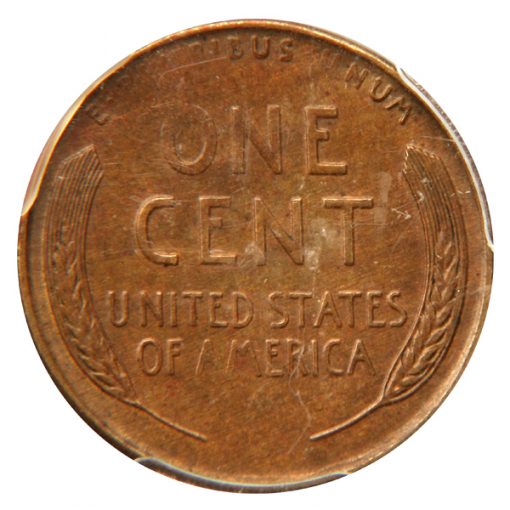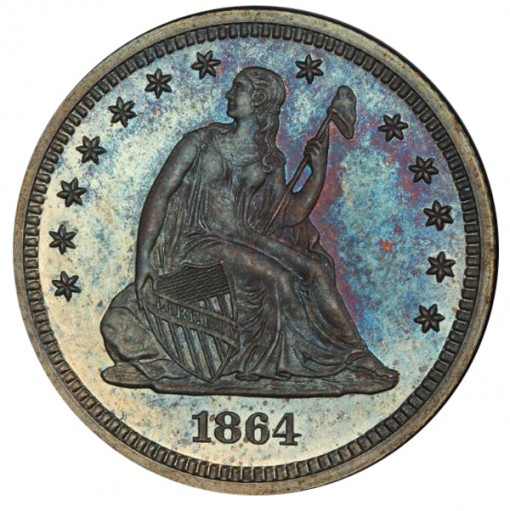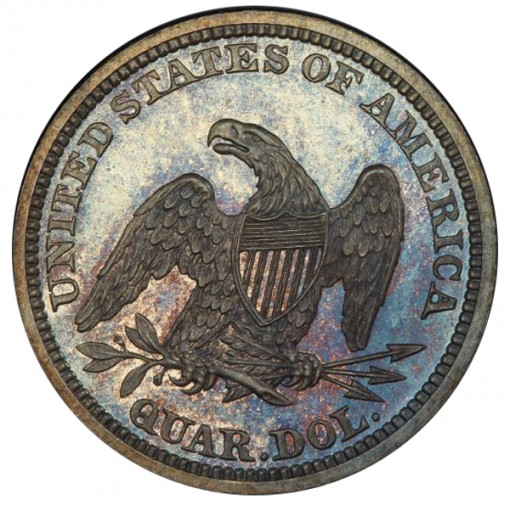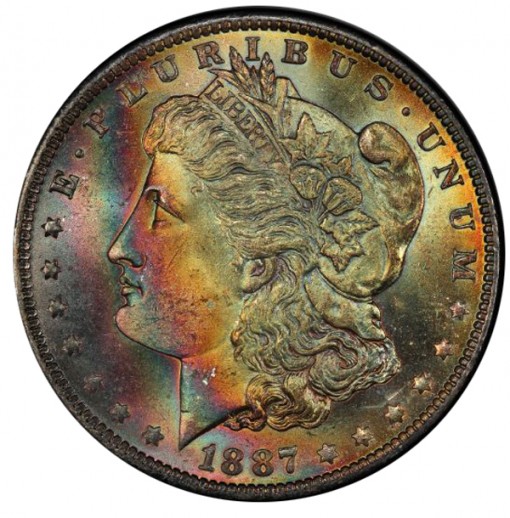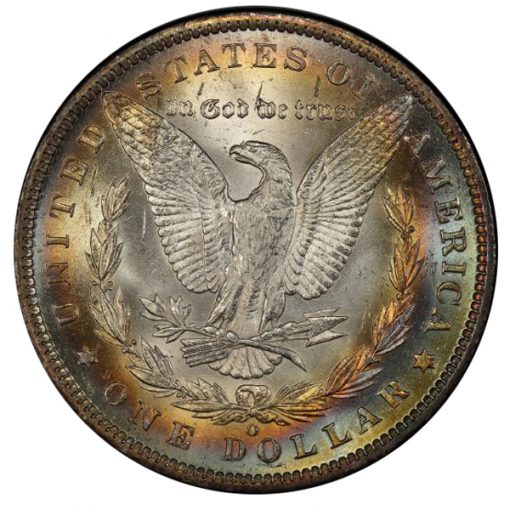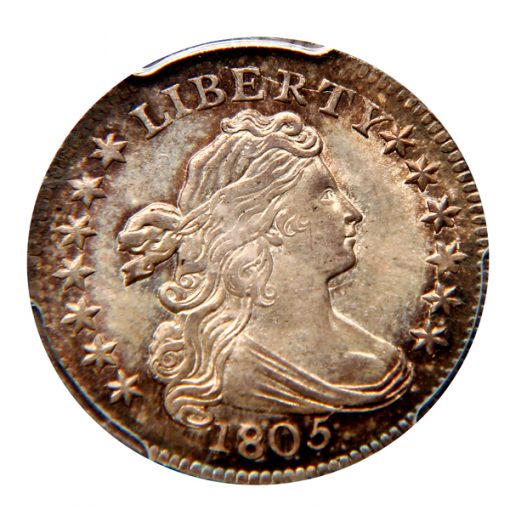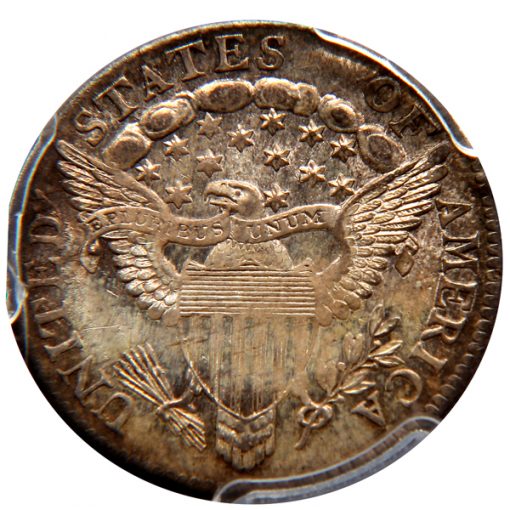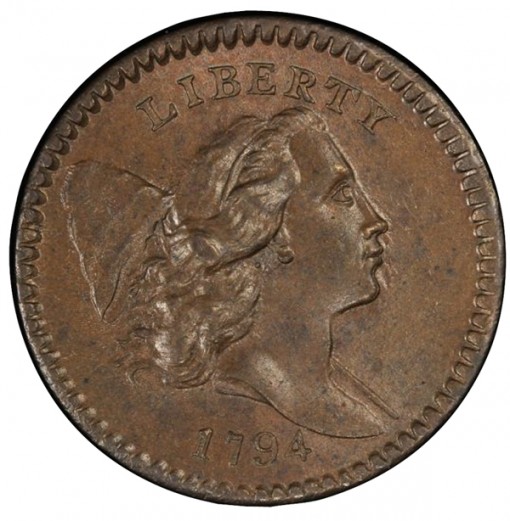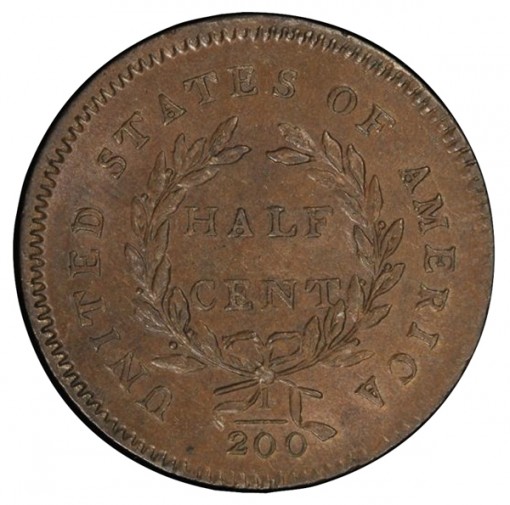 For more information on the Regency Auction VIII, visit www.legendmorphy.com.