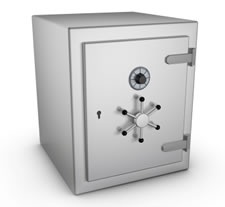 A coin collector can hardly experience anything worse with a collection than having it stolen. After the theft, there is always the hope that some or all of the coins will eventually be recovered. But imagine if your coins were stolen and then spent or traded like every day circulating change, as if they had absolutely no collectible value.
That is exactly what happened to one man's collection in Enfield, Connecticut. He found out that he had been taken to the cleaners by a woman he hired to clean.
The woman apparently discovered the collection, called another man into the home, and together they took the collectible coins and paper-money. Even worse, the coin collection was then swapped for cash using a coin cash machine at a local store.
Read the rest of this numismatic news article »
{ 0 comments }