A century-old, rare gold coin will be used for the coin flip at the Lamar University (www.lamar.edu) football game against McNeese State University (www.mcneese.edu) in Beaumont, Texas on Saturday, November 18, 2023.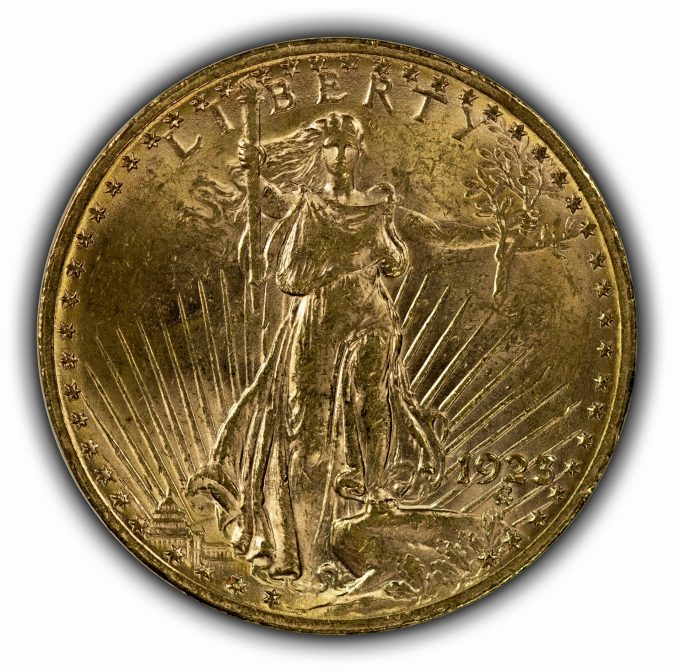 Lamar is celebrating the 100th anniversary of the school's founding in 1923 in Beaumont. Benefactor Michael Fuljenz, president of Universal Coin & Bullion (www.UniversalCoin.com) in Beaumont, is donating a 1923-dated United States Double Eagle gold coin to be used for the traditional start-of-the-game coin flip between the Cardinals and the Cowboys. With its gold content worth about $1,900 and a numismatic premium that brings an extra $200, the historic gold piece is valued at $2,100.
"The coin was struck at the Philadelphia Mint and like Lamar University, it is 100 years old this year. I was honored to be asked to do the coin flip for the teams and decided to use the 1923 gold coin, then donate it to Lamar as a symbolic representation of the school's centennial," explained Fuljenz.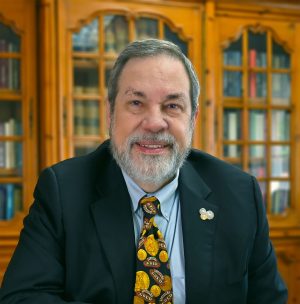 Fuljenz is a longtime supporter of the academic and athletic programs at both Lamar and McNeese universities. Lamar recognized him with a 3T (Time Talent and Treasure) Award in 2007 and McNeese presented him with an honorary Doctorate of Humane Letters in 2015.  He was named Dealer of the Year by the American Numismatic Association (www.money.org) in 2021 and earlier this year received the organization's highest honor, the Chester L. Krause Memorial Distinguished Service Award.
The 1923 coin was designed by acclaimed sculptor Augusts Saint-Gaudens whose design was used on U.S. $20 denomination gold coins from 1907 to 1933. In 1923, three of those gold coins with a combined face value of only $60 would have paid tuition and books for a semester. Today, 100 years later, the gold value of those same three coins would also pay for tuition and books for a semester.
For additional information, visit Universal Coin & Bullion at visit www.UniversalCoin.com.