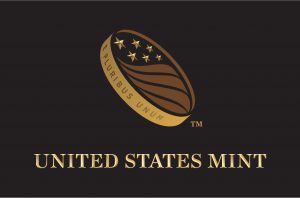 The U.S. Mint is seeking participates through Feb. 20, 2023, for a new research study which gathers preferences on products and services.
The survey is conducted by NAXION, a market research and consulting firm with whom the U.S. Mint has a long-term business relationship. Survey responses will be kept anonymous, the Mint noted.
This survey aims to understand:
Customer preferences when purchasing U.S. Mint numismatic products and specific products purchased.
From what channels consumers are purchasing newly minted Mint numismatic products (e.g., U.S. Mint, dealers, auction sites, etc.).
The services and products which could encourage buyers to purchase newly minted numismatic products from the Mint.
Expected to take from 10 to 15 minutes, the survey is available online at http://www.usmintsurvey.com/.