Stack's Bowers Galleries (StacksBowers.com) is thrilled to announce another unprecedented selection of Bitcoins and physical cryptocurrency in their Summer 2022 Global Showcase Auction.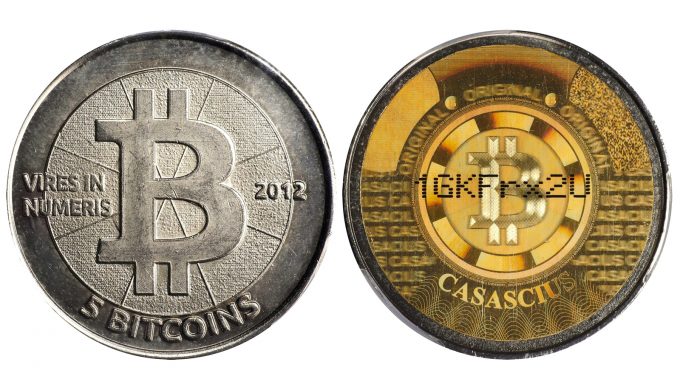 This offering comes on the heels of the firm's record-setting sales of Bitcoins in their April and June 2022 auctions, where strong premiums of up to 5000% were realized. Their Summer 2022 sale features the popular Casascius, Satori, BTCC, and MoonBits series in a range of denominations from 0.001 Bitcoin to 5 Bitcoin, as well as several Fresh LTC 0.5 Litecoin pieces for collectors to pursue.
This selection is highlighted by an incredible 2012 Casascius 5 Bitcoin "Bitnickel" that is one of only two examples certified by PCGS.
Stack's Bowers Galleries is also delighted to present an extremely rare Double Error 2011 Casascius 1 Bitcoin which represents one of the Holy Grails of the series.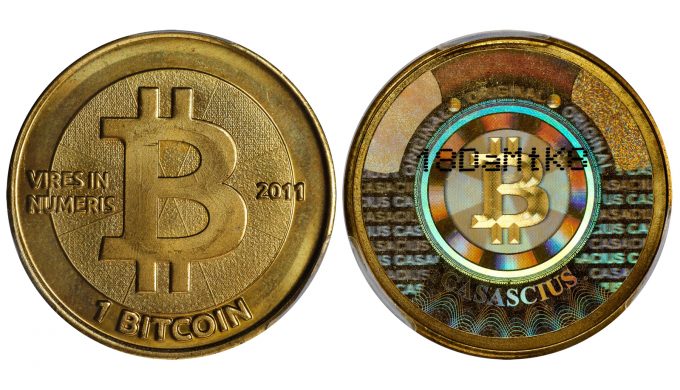 The Summer auction also represents the firm's debut of a silver example from the Casascius series, where a stunning 2013 Casascius 1 Bitcoin graded SP-69 (PCGS) will be presented.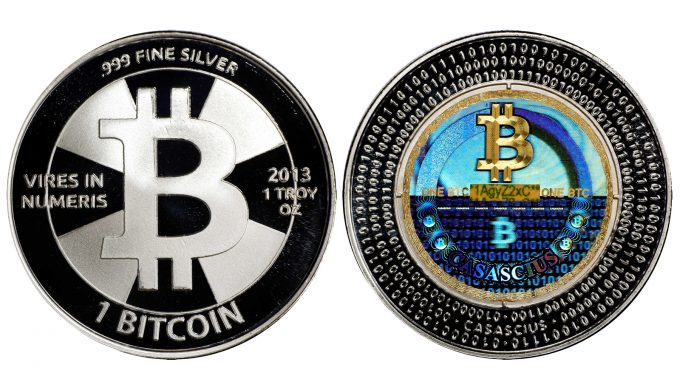 In addition, fractional Satori, BTCC, and MoonBits offer attractive entry-points for collectors looking to dip a toe into this category, and offer a range of denominations from 0.001 to 0.5 Bitcoin. Seldom-seen examples from the Fresh LTC series also present collectors a rare opportunity to acquire this grassroots issue.
Featuring 42 lots in total, the Stack's Bowers Galleries Summer 2022 sale represents the largest offering of physical cryptocurrency ever presented in a live auction. These pieces will be sold at the end of the Rarities Night session which opens for live bidding on Thursday, August 25th immediately following the conclusion of Session 7.
For questions on this offering of Bitcoins or to consign your physical cryptocurrency to a future auction, contact Stack's Bowers Galleries today at Consign@StacksBowers.com or 800-566-2580.
About Stack's Bowers Galleries
Stack's Bowers Galleries conducts live, Internet and specialized auctions of rare U.S. and world coins and currency and ancient coins, as well as direct sales through retail and wholesale channels. The company's nearly 90-year legacy includes the cataloging and sale of many of the most valuable United States coin and currency collections to ever cross an auction block — The D. Brent Pogue Collection, The John J. Ford, Jr. Collection, The Louis E. Eliasberg, Sr. Collection, The Harry W. Bass, Jr. Collection, The Joel R. Anderson Collection, The Norweb Collection, The Cardinal Collection and The Battle Born Collection — to name just a few.