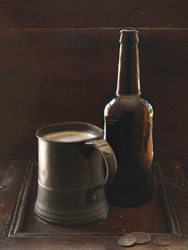 We are living in interesting times. The economy has problems and the experts cannot decide whether we are seeing a recovery or experiencing the proverbial dead cat bounce. Politics has gone berserk as the 24-hour news cycle cannot make heads or tails of the events in Washington as they watch the sausage making process of how to deal with 17-percent of the gross domestic product.
Collectors may have thought that we could withdraw into our world of numismatics and ride out this storm. The economy may be bad, but a creative collector can find other ways of enjoying the hobby. But this might now be the case.
From online forums to printed publication, there have been stories of collectors not being treated well by dealers. Stories have ranged from ignoring people at shows to dealers being rude in their own shops.
Read the rest of this numismatic news article »
{ 0 comments }