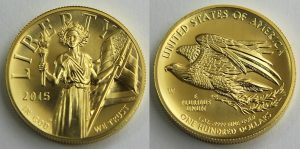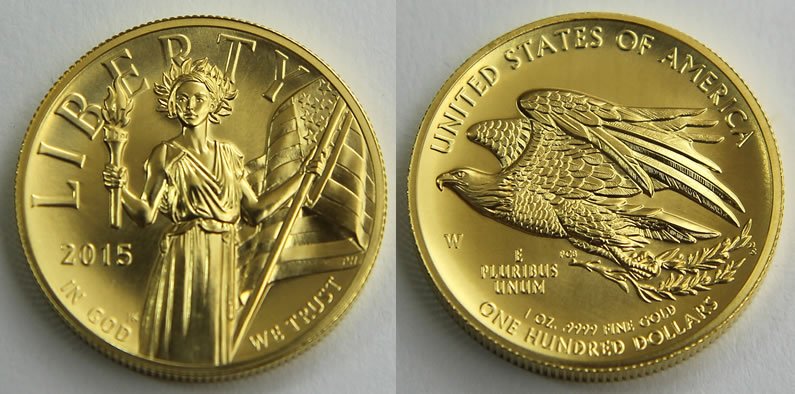 One of the most anticipated releases from the United States Mint this year was the 2015-W $100 American Liberty High Relief Gold Coin. The one-ounce, 24-karat gold piece debuted earlier this summer and saw strong early demand from collectors.
In a YouTube video recently published by Brigham Young University, Justin Kunz discusses his modern interpretation of Lady Liberty that appears on the coin's obverse.
"The task that we were given by the Mint was to portray Liberty in a modern way, a new way," describes Justin Kunz, designer of the obverse of the 2015-W $100 American Liberty High Relief Gold Coin. "What that meant, they didn't really tell us. It was open for us to interpret."
Kunz is no stranger to U.S. coin designs. His previous work includes the obverse of the 2014 Civil Rights Act of 1964 Commemorative Silver Dollar, the obverse of the 2009 Abraham Lincoln Commemorative Silver Dollar, and the reverse of the 2008 Andrew Jackson's Liberty First Spouse Gold Coin.
Struck at the U.S. Mint at West Point and currently available for $1,540.00, the high-relief gold coin is part of the Mint's push to feature contemporary designs using the latest in modern digital and manufacturing technology. It sales stand at 41,944, accounting for 83.9% of the maximum 50,000 mintage.
The video is less than 90 seconds long and immediately below.